Apple-Epic Feud Rouses German Regulator
KEY POINTS
Apple and Epic Games' case has attracted the attention of many parties, including foreign officials
Germany's antitrust chief Andreas Mundt said Apple and Epic's legal battle is being followed with "great interest"
A Russian lawmaker also submitted a bill that aims to put a cap on Apple's commission from App Store sales
Apple and Epic's feud is catching the attention of many, including regulators from outside the U.S., a report reveals.
Germany's antitrust chief Andreas Mundt has expressed "great interest" in following Apple and Epic Games' current legal battle due to concerns with a duopoly in the app store market, Bloomberg reported.
Mundt told reporters during an annual press conference at the Federal Cartel Office that the case between the iOS App Store owner and the "Fortnite" developer has highlighted competition issues that regulators such as theirs are only starting to recognize. He added that while they haven't opened an investigation into the matter yet, they can still do so as the issue isn't beyond their jurisdiction.
The antitrust chief noted that there is an existing duopoly on app stores around the world, particularly Apple's App Store and Google's Play Store.
"One thing is clear: app stores are an interesting biotope, simply because there are only two of them globally," Mundt said. "Every developer on this planet who produces an app needs to pass through their gates -- that's indeed interesting, to put it cautiously."
Other countries
Mundt isn't the only person in authority from a foreign country to speak out about the case between Apple and Epic. A Russian lawmaker, Fedot Tumusov, also took notice of it and submitted a bill in response to the case.
Tumusov said he saw posts talking about the "monopoly that exists on the mobile applications market." He added that app developers are required to pay App Store owners a certain amount of commission as "otherwise they simply have no chance to convey their product."
These posts inspired the bill that urges the Russian parliament to put a cap on the commission that Apple receives from app developers who make a sale on the App Store. The bill also urges the government to place such a cap on Google's commissions from Play Store sales.
The European Union is also investigating Apple and reviewing whether it is unfairly forcing app developers to use the App Store's in-app payment methods that will take a 30% cut with every sale – the very thing that Epic is complaining about.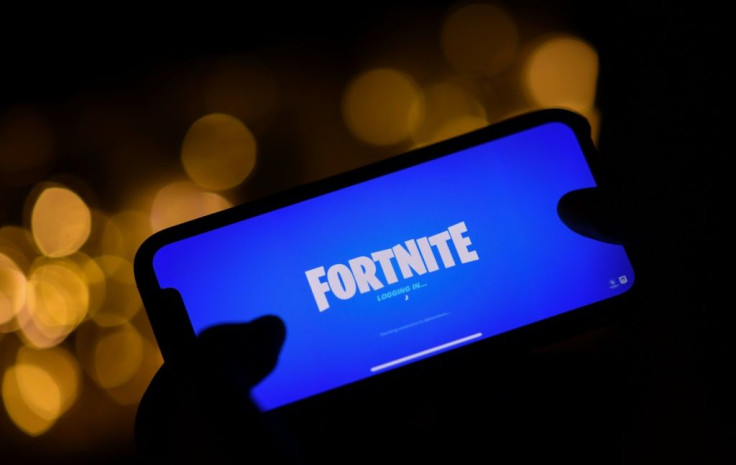 © Copyright IBTimes 2023. All rights reserved.