Apple Fan from UK Camping Outside Store for iPhone 5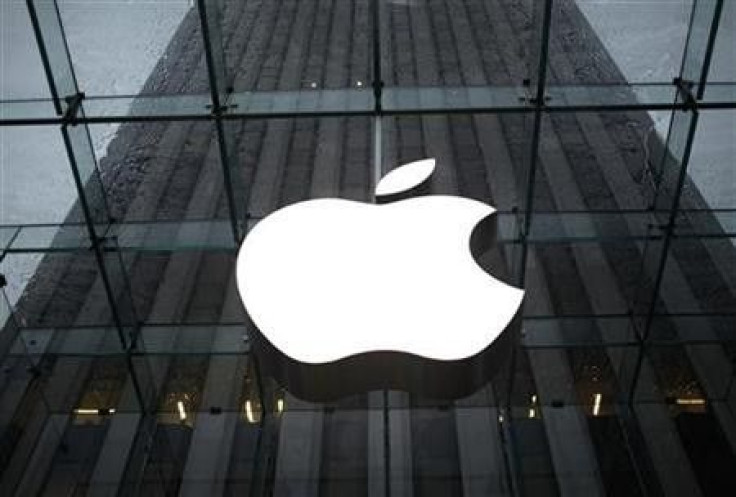 A UK-based Apple fan is camping outside the Covent Garden Apple Store in London eagerly for the launch of iPhone 5.
Rob Shoesmith, 29, who, according to his blog, is a marketing executive for app developing company MEDL Mobile, is camping outside the Apple Store in hopes of being the first person to acquire the widely anticipated device.
Shoesmith has tagged his camping a "marketing and PR experiment" and has called out to businessmen to sponsor his experiment and sending him everything that is needed to conduct it.
The project, however, has attracted a lot of organizations such as Skype, who sent him a web cam and other companies such as Mountain Dew, Gillette, Cadbury and Domino's Pizza.
"My longest camping trip to date was a pitiful 3 days! So how on earth am I going to manage potentially weeks of inner city camping?" Shoesmith wrote in his blog. "I will need your help! I will be tweeting and blogging requests of help throughout my stay and it will be interesting to see what kind of response I will get from total strangers."
"I have been wondering what will camping actually be like outside an Apple Store in central London? The optimist inside me says it will be bliss, but my heart says it could be one hell of a trip for more ways than one," Shoesmith added.
Apple is expected to release iPhone 5 with built-in iOS 5 in September or October.
© Copyright IBTimes 2023. All rights reserved.
FOLLOW MORE IBT NEWS ON THE BELOW CHANNELS