Apple, Hollywood Studios Disagree On Pricing For 4K iTunes Movies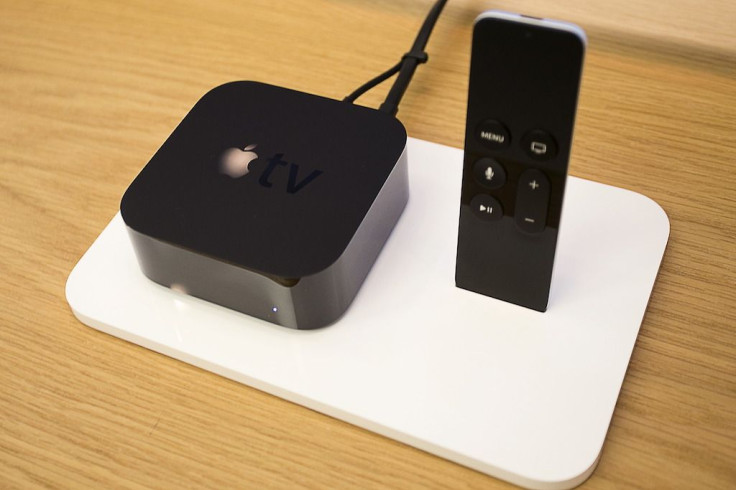 A 4K Apple TV is rumored to be announced in September alongside the new iPhones, and it looks like Apple is battling with Hollywood over the pricing of 4K movies on iTunes.
According to The Wall Street Journal, Apple wants to sell digital 4K movies on iTunes for $19.99. Apple's proposed pricing will be the same as newly-released full HD 1080p movies on the iTunes store, as pointed out by MacRumors.
Several Hollywood studios are said to be pushing back on Apple's plans as they want to charge $5 to $10 more for 4K movies on iTunes or between $25 and $30. Despite the pushback from studios, there some who don't actually want to sell 4K movies on iTunes for that price range.
One executive told the WSJ that they wouldn't tell Apple how to price their iPad lineup. A different studio representative also said that a $30 movie purchase on iTunes would be a tough sell considering that Netflix already streams 4K content for just $12 a month, according to Apple Insider.
Negotiations between Apple and Hollywood studios are still ongoing, but the pressure is on Apple at the moment. The tech giant is expected to announce a 4K Apple TV set-top box in September, and setting a price for 4K movies on iTunes would be crucial for the company.
Apple is losing market share for digital movie purchases to Amazon and Comcast. With a 4K Apple TV and introducing 4K movies, Apple could gain a significant boost in iTunes sales and will better compete with its rivals.
The first hint at a 4K-capable Apple TV was from February when Bloomberg reported that Apple was already working on the device. At the time, it was believed that the 4K Apple TV would arrive sometime in 2017.
Further evidence of a 4K Apple TV was then spotted during the HomePod firmware leaks from earlier this month. The HomePod firmware revealed references to 4K, high dynamic range (HDR) and Dolby Vision support for the Apple TV. The current iteration of the Apple TV doesn't support any of those features.
More evidence of a 4K Apple TV was also spotted on tvOS, the operating system of the Apple TV. A developer hacked into the Apple TV Simulator, a developer app. He discovered the the app features an Apple TV user interface that now supports 4K resolution or 3,840 x , 2,160.
The general consensus now is that Apple might launch the 4K Apple TV during its annual iPhone event in September. The event is also expected to include the reveal of the Apple Watch Series 3 and the much-rumored iPhone 8. The popular rumor now is that Apple's event will happen on Sept. 12, possibly in the Steve Jobs Theater in Apple's new "Spaceship" Campus in Cupertino, California.
With Apple reportedly still in negotiations with Hollywood studios, pricing for 4K movies on iTunes still remains a mystery. Apple will need to find a way to get studios onboard with its proposed pricing, or else the 4K Apple TV might not be so appealing if 4K movies might not even be available on iTunes at launch.
© Copyright IBTimes 2023. All rights reserved.