Apple Improving Siri With Latest Acquisition, Report Says
KEY POINTS
Apple acquired Barcelona-based startup Vilynx earlier this year, a report says
The startup worked on artificial intelligence used to surface content and make them searchable
The acquisition might prove beneficial to Siri and other Apple apps and services
Apple may soon be able to improve Siri so that the digital assistant will make better recommendations and yield better search results following the company's latest acquisition.
Cupertino tech giant Apple acquired Barcelona-based startup Vilynx earlier this year, unnamed sources familiar with the matter told Bloomberg. Vilynx specializes in artificial intelligence (AI) and computer vision technology, and its acquisition hints at future improvements to some of the iPhone maker's offerings.
Vilynx previously worked on technologies that use AI to analyze a video's content based on visual, audio and text content. By doing this, the technology was able to create tags for such videos, making them searchable.
Vilynx's technology was used for various applications, such as search and recommendation engines for videos as well as other kinds of media. According to a description on the startup's now-defunct website, a copy of which can be accessed using the Wayback Machine, it offers "AI for Media."
What separates Vilynx's AI offering from others is that, according to the company's website, its technology is more than just capable of recognizing items – it is also capable of understanding them.
"Recognition is detecting Michael Jordan's face," the website said, as per Bloomberg. "Understanding is knowing it's Michael Jordan, the former NBA basketball player who played for the Chicago Bulls and went to the University of North Carolina."
Vilynx's technology allowed various companies to compete with media giants such as Netflix, MacRumors noted. Its AI was able to produce relevant content tags that made their offerings more searchable.
The startup's tech created rich motion previews of various content offerings and also provided companies with the tools they'd need to make their content – whether these are videos, images or even articles – more visible to those searching on various platforms.
Apple acquired the startup for about $50 million, Bloomberg's sources, who spoke on the condition of anonymity, said.
The company might use Vilynx's tech to improve Siri. It might also use the tech to bolster some AI-based software such as the Photos app. It can also use the technology to improve how the Apple TV and Apple News apps and corresponding services recommend shows and articles to users.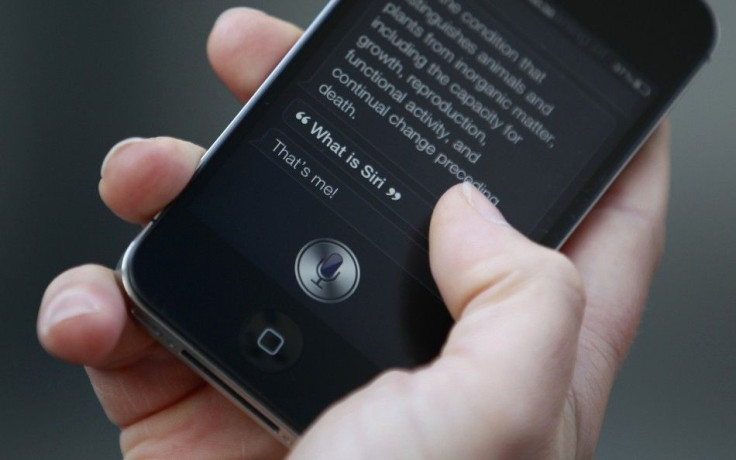 © Copyright IBTimes 2023. All rights reserved.
FOLLOW MORE IBT NEWS ON THE BELOW CHANNELS