Apple Inc.'s Siri To Take On Google Now With New Predictive, Proactive Features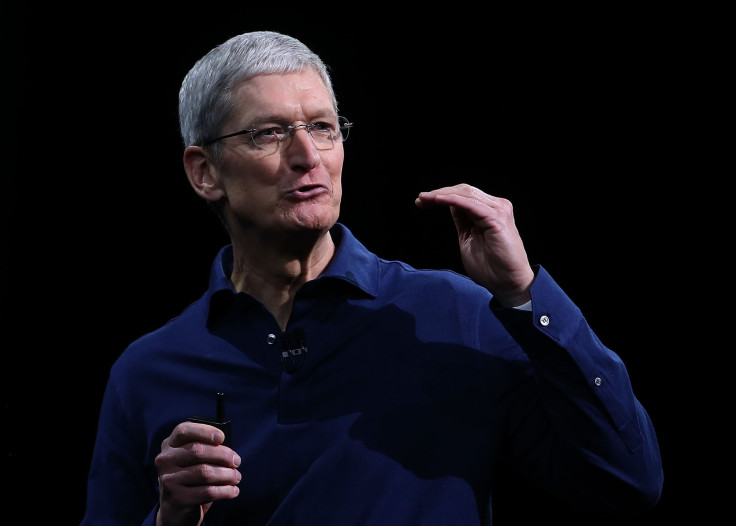 Apple's Siri is about to go toe-to-toe with Google Now, with new features coming in the next version of iOS that will make the voice assistant more predictive and proactive than before, the tech giant announced Monday morning at its keynote event at the 2015 Worldwide Developers Conference.
With its new predictive features, Siri will now try to direct iPhone users toward features they want to use before they have to go and open them. For example, for users who go running at an exact time every day, Siri will learn their behavior and suggest playing music at around the time they go for their daily jog. Similarly, Siri will do the same when it senses that you have gotten into your car or if you plug your headphones into your device.
Besides playing music automatically, the new proactive features for Siri will also allow the Apple assistant to do things like let you know when it is time to leave for an event on your schedule or if you get a call from a number that's not in your contacts, Siri will search through your messages and emails to suggest who the person calling might be. Additionally, when users are using Safari and see a page they want to be reminded about, they will be able to open Siri and say, "Remind me of this." With that command, Siri will then give users their reminder at the time they asked that comes complete with a link to the page they were looking at.
The new predictive features for Siri are a direct shot at and a validation of Google Now, a virtual concierge Google has been working on over the past few years that delivers helpful information to smartphone users before they go and search for it. By making Siri more like Google Now, Apple is acknowledging that there is demand for this kind of service from iPhone users, which don't get an optimal experience with Google Now, since the service isn't baked directly into the operating system the way it is for Android users.
Siri's interface will also be redesigned for iOS 9, which is expected to be released this fall. Rather than the microphone icon and white audio waves that appear now, users will see a flurry of rainbow-colored audio waves when they open Siri on their devices. Already, this is the interface Apple uses for Siri on the Apple Watch.
© Copyright IBTimes 2023. All rights reserved.