Apple iOS 13 Security Flaw: User Data At Risk Due To Third-Party Keyboards
Apple has found a bug that grants third-party keyboards access to data without user knowledge, and promises to fix it soon.
The recently released iOS 13 brings a slew of features to iPhones, adding more convenience and functionality to devices running on it. Sadly, it also brought along some security flaws related to using third-party keyboards.
According to iPhoneHacks, a bug that gives third-party keyboards access to user information has been discovered on iOS 13. This bug allows full access to third-party keyboards even when the user doesn't give them permissions.
Typically, keyboards can be used in two ways. First, third-party keyboards can be used in "standalone" mode, meaning that these keyboards are without access to external services such as the internet. Second, keyboards can be granted "full access," allowing them to record user information such as keystroke data as well as the things that the users type.
The newly-discovered bug will grant "full access" to third-party keyboards even when users denies access and set them to "standalone." This means affected keyboards will be able to steal private user data related to keyboard usage without the user's knowledge.
In an advisory document, Apple acknowledged the existence of the bug and promised to work on fixing it. "Apple has discovered a bug in iOS 13 and iPadOS that can result in keyboard extensions being granted full access even if you haven't approved this access," it said.
The iOS maker said the bug only affects those who installed third-party keyboards on their iOS 13 and iPadOS 13 devices. It clarified that the bug doesn't impact Apple's built-in keyboards. Also, the bug doesn't affect third-party keyboards that don't make use of full access.
Those who have installed third-party keyboards then will find it good to switch to using the iOS keyboard until the problem is fixed. Also, those who haven't installed any third-party keyboard are advised not to install them. It will be best to use Apple's own keyboard for sake of security.
Apple promised that the issue with third-party keyboards will be fixed in an upcoming software update that will be released at an undetermined date.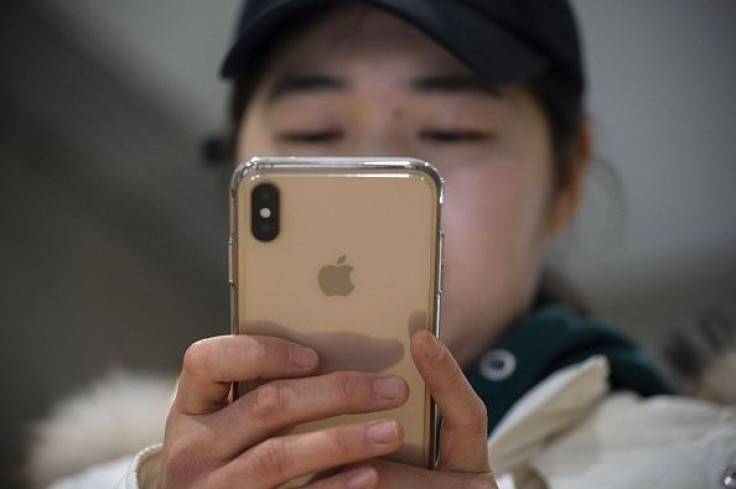 © Copyright IBTimes 2023. All rights reserved.