Apple iOS 13.3 Reportedly Equipped With Groundbreaking Security Feature
Apple is currently working on iOS 13.3 and will soon roll it out to iPhones with a fresh set of exciting features. Given Apple's concern on the security of its consumers, it is reportedly releasing security keys in the upcoming iOS build for Apple's Safari browser. The Cupertino-based tech giant's move was discovered in the release notes of the second developer beta stating that the iOS 13.3 backs USB, NFC, and Lightning FIDO2-compliant security keys in Apple's exclusive browser.
These details were picked up by Forbes' Senior Contributor Kate O'Flaherty, who reveals that physical security keys like YubiKey 5Ci will be made available when the iOS 13.3 rolls out. These keys were previously not available to Apple's Safari browser and Google Chrome. The upcoming iOS build is anticipated to release sometime in Dec. 2019.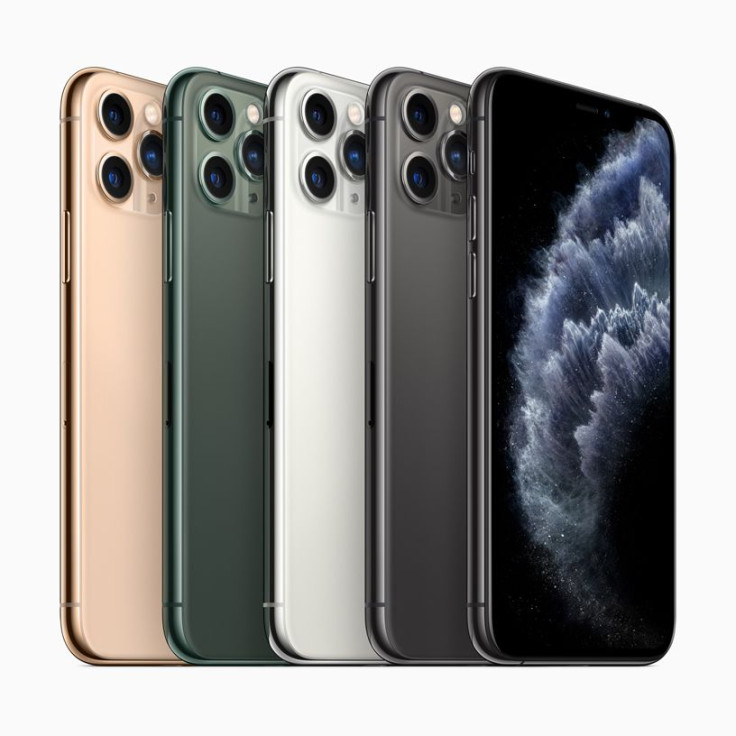 To the uninitiated, a security key is a handy and secure form of authentication that can be easily plugged into a device. Security Researcher Sean Wright explains that these security keys are a rare case in security that is relatively easy to use and comes with a good mechanism. The security key is a departure from authentications based on passwords and a move toward a more secure and more user-friendly system.
Security keys can help prevent phishing attempts where hackers will steal the user's details by sending an email that requires keying in of credentials, the security researcher explains. ZeroDayLab's Director Of Cyber Security Strategy Stuart Peck likes Apple's iOS 13.3 security idea and calls it great. But, the support for YubiKey is limited and will most likely change over time, Peck points out. But, it is worth noting that Apple's iOS 13.3 is moving on the right track in terms of privacy and security, something which the company is always proud of.
Aside from the security keys, the Cupertino-based tech giant has included a wealth of new security features to the updated iPhone operating system. This includes the ability to lock down its popular voice assistant, Siri. The iOS 13 has also brought new features that highlight its priority in terms of privacy and could throw shade to Google and Facebook.
© Copyright IBTimes 2023. All rights reserved.