Apple IOS 7 Jailbreak: Hunt For Exploits Begins As Evad3rs 'Actively' Looking At IOS 7 For Vulnerabilities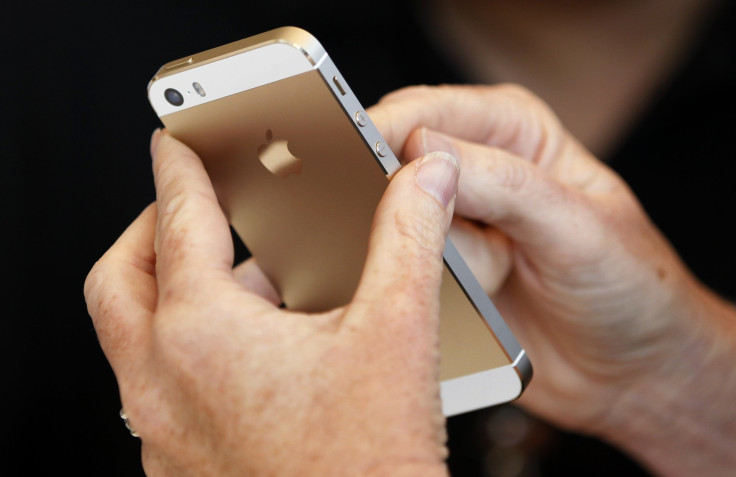 With the iOS 7 golden master build now available for developers, attention has now shifted to iOS hackers once again, and according to evad3rs -- the team responsible for developing the evasi0n untethered jailbreak for iOS 6 last year -- the hunt for potential exploits inside the iOS 7 has begun.
According to Planetbeing, a prominent iOS hacker and an evad3rs team member, the hackers are currently inspecting their exploits to see if any of them still support Apple's (NASDAQ:AAPL) upcoming iOS version.
"Since everyone loves updates: @evad3rs have now started to actively look at iOS 7… We are currently in a reconnaissance phase where we are identifying which exploits we have still work," Planetbeing tweeted.
The hacker, who keeps his followers updated about the team's developments through Twitter, followed up with another tweet on Wednesday, saying that iOS hackers had made significant progress in their quest for a future jailbreak.
"Achieved unsigned userland code execution with some of our stuff in reserve. Now we have a good platform for poking the kernel," Planetbeing tweeted.
It's worth noting here that all the progress made so far has been on existing devices, such as the iPhone 5 or iPhone 4S, running iOS 7. Apple's new devices, especially the iPhone 5S with 64-bit processing capability, could present a big obstacle for jailbreak developers once it is released to consumers next week, iDownloadBlog reported.
Jailbreak fans should also keep in mind that Planetbeing is neither talking about an ETA for a future iOS 7 jailbreak nor indicating that a jailbreak is coming any time soon. The jailbreak developers have only initiated the process and they still have some ways to go.
Meanwhile, a hacker called Winocm recently managed to jailbreak the iOS 6.1.4, the latest version of the iOS, on the iPhone 5 running on both AT&T (GSM) and Verizon (CDMA) networks.
Winocm tweeted an image of an iPhone 5 on iOS 6.1.4 running Cydia, the popular app used to install third party software on jailbroken iOS devices. The iPhone 5 in the image was shown running Cydia's version 1.1.8.
However, Redmond Pie reported that Winocm's jailbreak requires users to tap into the iOS kernel to execute a certain code to install Cydia, unlike other jailbreaks that are mostly available as simple downloads.
© Copyright IBTimes 2023. All rights reserved.