Apple iPad Has a New Enemy: Amazon Tablets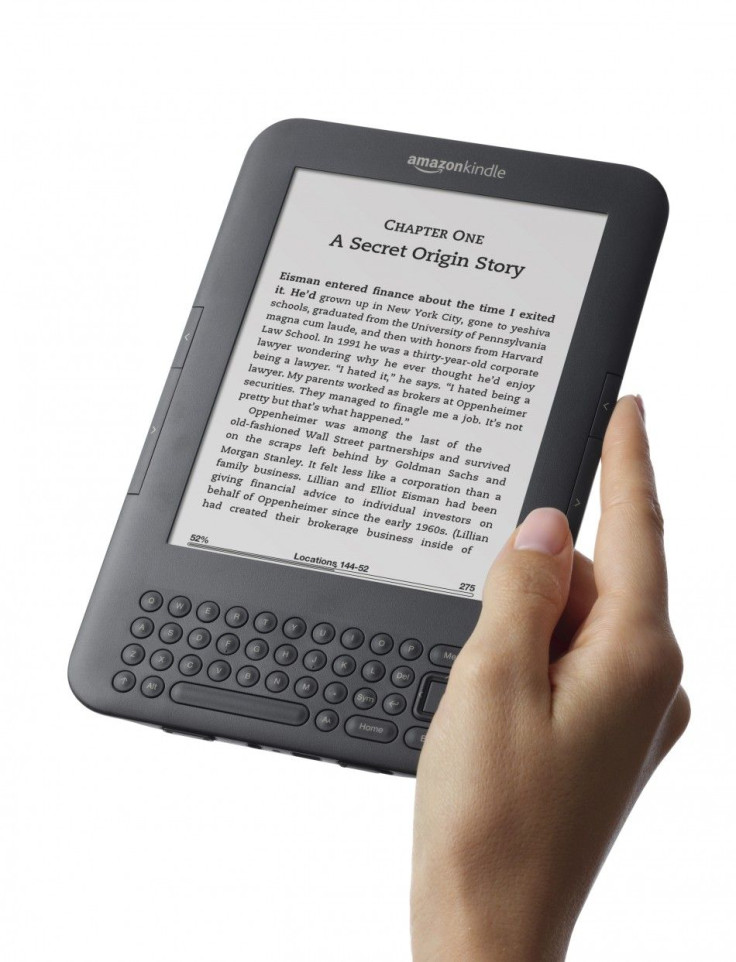 This October the tablet market will have one more important member: Amazon's own tablet. According to analysts and investors, Amazon plans to release a tablet computer by October. It will solidify Amazon's position as the world's largest Internet retailer.
Information on the features of the upcoming tablet is scarce. It's expected to be a roughly 9-inch screen tablet which will run on Google's Android OS, presumably Android 3.2 (or later, if another version comes available).
Unlike the iPad, it won't have a camera. According to the Wall Street Journal's report, some people familiar with the device said the online retailer won't design the initial tablet itself. What's more, its production is being outsourced to an Asian manufacturer.
In a recent note, computer hardware analysts at Canaccord Genuity wrote to investors, saying that at least 1.5 million Amazon-branded tablets are being produced for the third quarter of 2011. And the target for the whole year of 2011 is 4.5 million to 5 million units.
This new plan will intensify the competition between Amazon and Apple Inc. Before, they have battled on digital books, digital music and mobile applications and they've already had some bitter clashes. In March, Apple complained saying Amazon had violated the trademark on the name Apple Store.
Apple Chief Executive Steve Jobs had also once said that Apple's general-purpose device iPad is much superior to Amazon's single-purpose Kindle electronic-book reader.
Amazon and Apple are frenemies — both friends and enemies — said Sarah Rotman Epps, a Forrester Research analyst. They "rely on each other as partners." For instance, Amazon sells digital books via its Kindle app in Apple's iTunes Store. However, they also aggressively compete for customers' attention and dollars.
Currently, Apple is the incomparable leader in the tablet market. Since the iPad entered the market last year, Apple has sold 19.5 million of the devices by the end of March. There is a tough and long road ahead for Amazon to battle Apple in the tablet market.
However, compared to other companies, Amazon has more strength to go up against Apple, Epps said. One reason is because Amazon already has a digital-content store with a significant selection and following. What's more, it has heavily promoted its digital offerings this year. Also, it can offer cheaper tablets. In fact, it could sell the tablet for a loss, hoping to make money on sales of movies, music and books.
Nonetheless, Amazon doesn't have a natural brick and mortar outlet to sell its products, while Apple has its own retail stores. Besides, iPad is in its second generation and Amazon's tablet may be not as refined as the iPad.
Will Amazon be able to compete with Apple head-to-head on hardware sophistication? Only time will tell.
© Copyright IBTimes 2023. All rights reserved.