Apple iPhone 11 Pro Max: Why Buy Top-Tier Device
Apple's latest and greatest handset, the iPhone 11 Pro Max, has been out in the market for some time now and has been reviewed many times by the people of the internet. With that said, not everyone understands the technicalities behind each spec; everyone, however, will appreciate how the device performs.
Without delving too much on technical specifications that include megapixel sizes, processing speeds and pixel densities, here's a quick look at some of the reasons why consumers should consider getting what Consumer Reports hailed as the best smartphone in the market today – the iPhone 11 Pro Max.
It's great for photography
The iPhone 11 Pro Max boasts of the best photography capabilities in any iPhone to date. The Next Web reported that it's great at picking out contrasts, and is capable of taking wide angle shots perfect for those large group photos. Best of all, users don't need to tinker with the iPhone's camera settings. It's a point-and-shoot camera.
The Night Mode feature also works well in dim lighting conditions. "It completely changes how you take pictures in low light," TNW added.
It has long battery life
The iPhone 11 Pro Max outlasts other smartphones that require charging every day. This device can last for more than a day, depending on use.
Consumer Reports found that it can last up to 40.5 hours. What's more, a fast charger comes with the phone, which helps when it's low on battery. Another test found that it outlasted other competitors in the market.
It's easy to set up
While a lot of people know how hard it is to migrate from Android to iOS (and vice-versa), Apple fans know that it's easy to upgrade from one iOS phone to another. The iPhone 11 Pro Max perfectly shows this: all users need to do is place their new iPhone 11 Pro Max beside their older iPhone, then wait for the new device to transfer settings, apps and data.
It's durable
The iPhone 11 Pro Max is durable. TNW said it dropped the device a few times, but it didn't break. Consumer Reports tested its durability using a specialized rotating chamber that, in effect, drops the device repeatedly. It didn't break as well.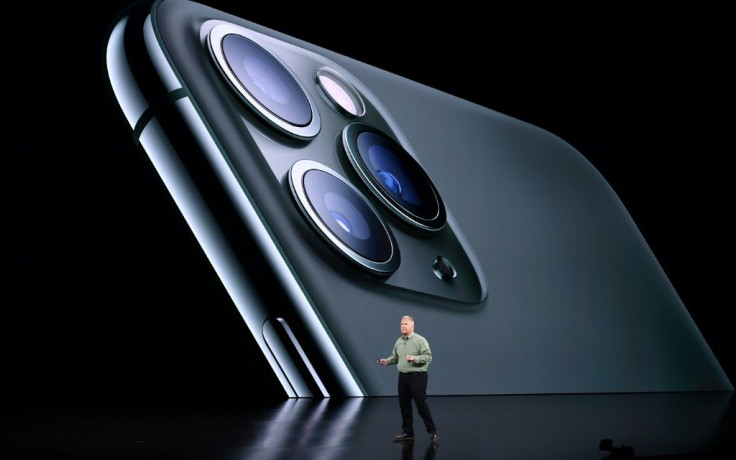 © Copyright IBTimes 2023. All rights reserved.