Apple iPhone 6 Sapphire Screen Trumps Increased Battery Life As Most Desired Feature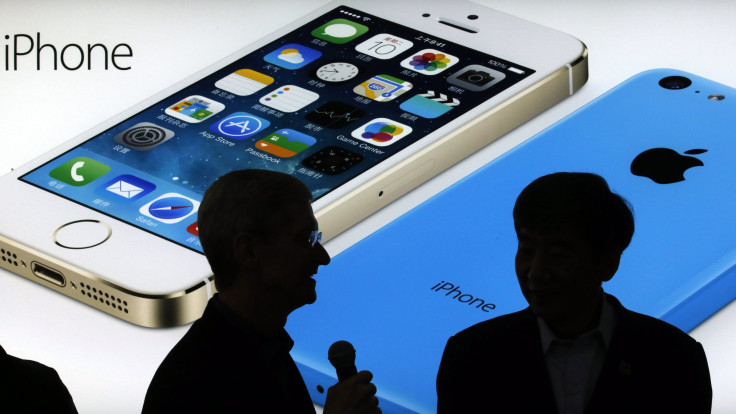 The release of Apple Inc.'s (NASDAQ:AAPL) highly rumored iPhone 6 is just around the corner, but thanks to part leaks, prospective buyers are already forming opinions. While some users desire a faster processor and better battery life, no feature is more desired than a sapphire screen.
According to a uSell.com survey of 1,000 U.S. smartphone users, 45.5 percent of those surveyed desired a scratch and crack-resistant sapphire screen, followed by 19.2 percent of users desiring an infrared camera to see in the dark, 10.7 percent wanting fitness and health monitor tools, 9.5 percent looking for 3D image capabilities and 7.7 percent wanting tools to control home appliances.
The survey also asked users what improvements they wanted in the iPhone 6. Battery life took priority for 37 percent of those surveyed. But, despite widespread rumors surrounding a larger 4.7-inch and 5.5-inch iPhone 6, only 19.2 percent of those surveyed wanted a larger screen device.
While features such as larger screens and batteries are likely to make it into the iPhone 6, reports indicate that sapphire screen may only be used for high-end models of the upcoming device, including the larger 5.5-inch model.
The iPhone 6 is rumored to include a number of improvements including the successor to the A7 processor -- the 2GHz A8 and 2GB of RAM. The smartphone is expected to be announced during a media event to be held on Sept. 9, with the highly anticipated iWatch following close behind.
© Copyright IBTimes 2023. All rights reserved.