Apple Loses $120M After Appeals Court Rules Samsung Didn't Violate iPhone Patents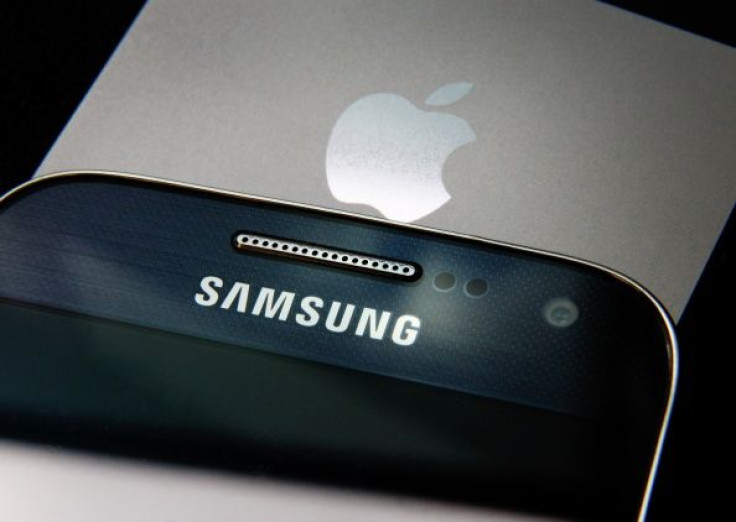 The FBI isn't the only courtroom adversary Apple has to worry about these days. An appeals court Friday overturned a $119.6 million jury award to the company, finding Samsung's phones do not violate patents that cover the iPhone's autocorrect and phone number detection features, or the slide-to-unlock utility on the home screen.
The court also upheld a jury's finding Samsung did not violate Apple patents on universal search and background syncing.
The rulings, by the U.S. Court of Appeals for the Federal Circuit, mean Samsung phones can continue to use the features.
Adding to the setback for Apple, the court upheld a $158,000 award to Samsung based on a jury's finding that Apple violated the South Korean electronics-maker's patents on video compression.
In a related case, a court previously upheld a finding that Samsung copied the iPhone's overall design. Samsung has appealed, and the case could be heard by the Supreme Court.
Apple and Samsung have filed a number of patent suits and countersuits against each other, starting in 2011. The case before the court in Friday's ruling, and the design dispute, are the only two remaining.
The companies will go head-to-head again this year when Apple is expected to introduce the iPhone 7 to compete with the Galaxy S7 and S7 edge, which Samsung launched last week at the Mobile World Congress in Barcelona, Spain.
© Copyright IBTimes 2023. All rights reserved.