Apple Music Is Available Now. Here's How To Get Started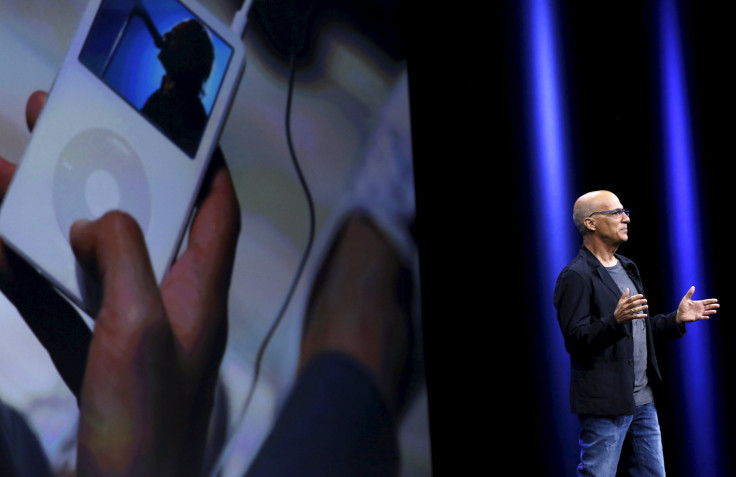 Music lovers have a new option when it comes to streaming music. Apple launched its long-awaited streaming music service, Apple Music, on Tuesday. Here's what you need to know:
What is Apple Music?
Apple Music is a subscription-based streaming music service. Previously, Apple sold individual songs and albums through iTunes. So if you wanted to buy, say, Taylor Swift's 1989, you'd spend $12.99 and download the music files to your computer or iPhone. But Apple Music is all-you-can-listen. Instead of paying for an album, you pay $9.99 per month -- the first three months are free -- and as long as you have an Internet connection, you can stream Apple's catalog in whichever order you'd like from the web.
How do I get Apple Music?
For now, Apple Music will only be available on iPhones. You don't download the app. It comes with the iOS 8.4 software update. If you're on an older version, you can download iOS 8.4 on your iPhone by going to Settings > General > Software Update. It should be available now. When your phone is finished updating, your old music app will be replaced by a shiny new Music app with a new icon -- that's Apple Music.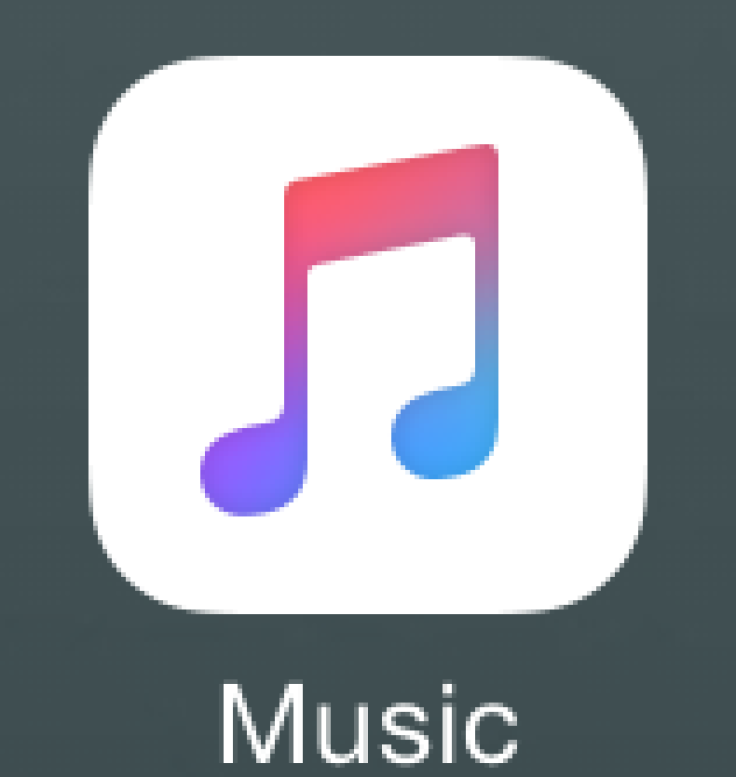 An Android version of the Apple Music app will launch in the fall.
How do I use Apple Music?
Using Apple Music is pretty straightforward. When you first launch the app, first it will ask what kind of music you like. You can pick both artists, like Pharell, as well as genres, like dance, that you like. These choices will present themselves as floating circles. When you're done picking genre bubbles, hit Next at the top right hand corner of the screen.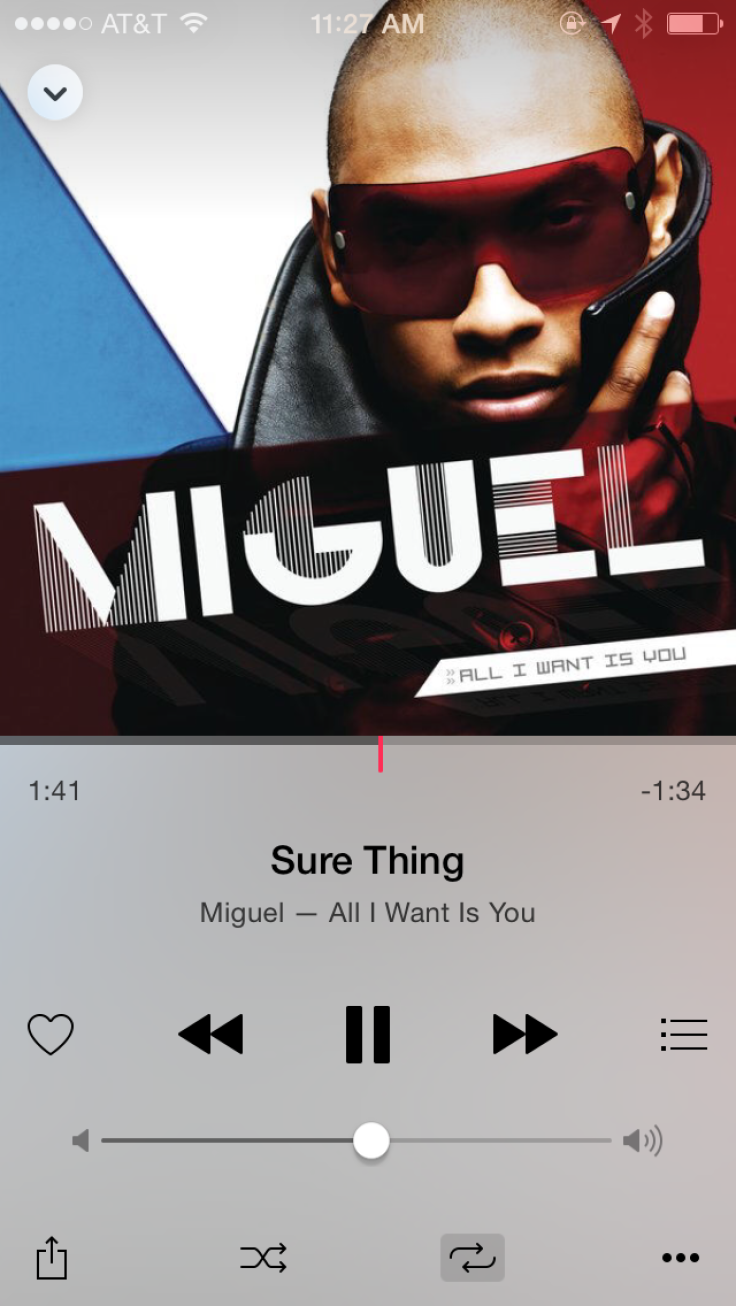 The idea is that Apple Music will learn more about your tastes the more you listen, so these choices are only starting points. Apple Music will take a look at your iTunes collection and what songs you've played the most and add that information to its prediction engine.
At the bottom of the app you'll find five sections: For You, New, Radio, Connect, and My Music. You can find your library under My Music, which allows you to save playlists so you can play them when you don't have Internet access, like when you're on an airplane or the subway. My Music also features iTunes Match, which uploads songs that Apple doesn't have in its library to the cloud so you can stream them on the go.
For You is basically your homescreen. Apple's prediction engine will suggest songs and playlists that you might be interested in.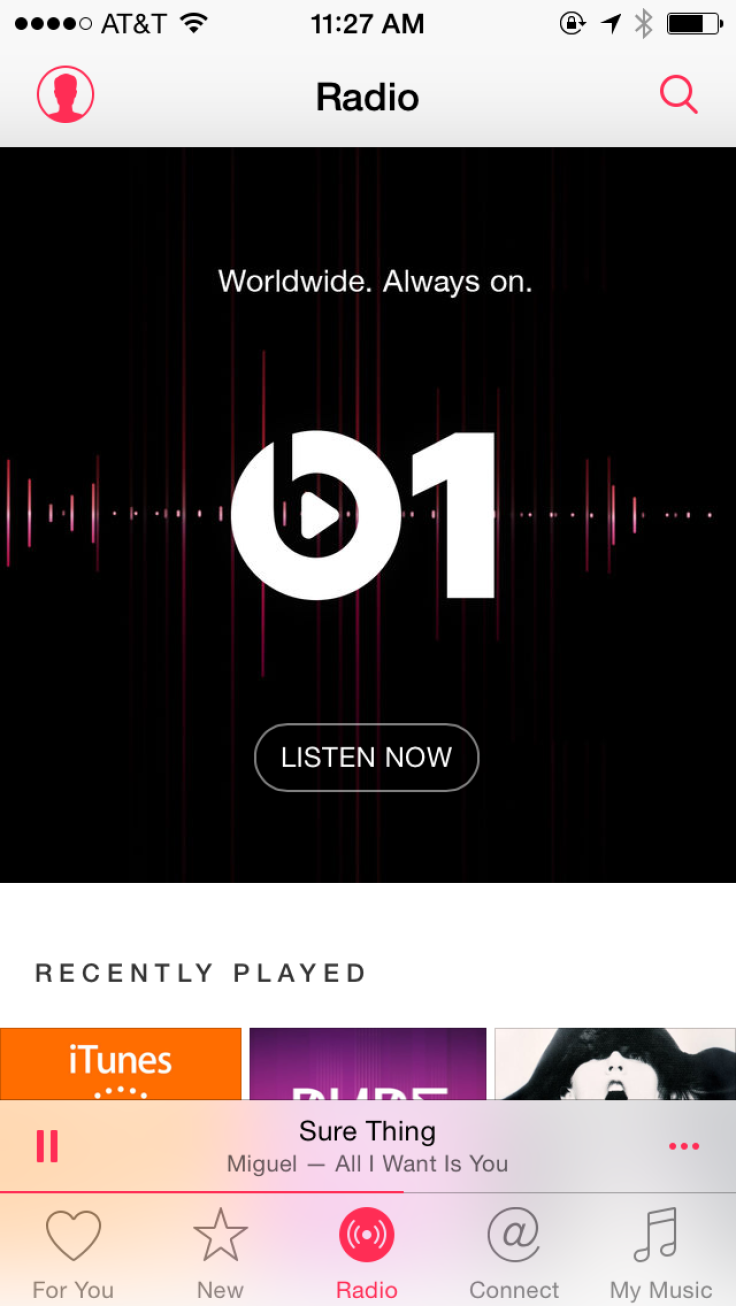 When you first boot up the app, it will ask you if you want to start a three month trial. Although you won't get charged for three months -- Apple will ask for your Apple ID and warns you that it has your credit card so it can start charging you when the trial is over.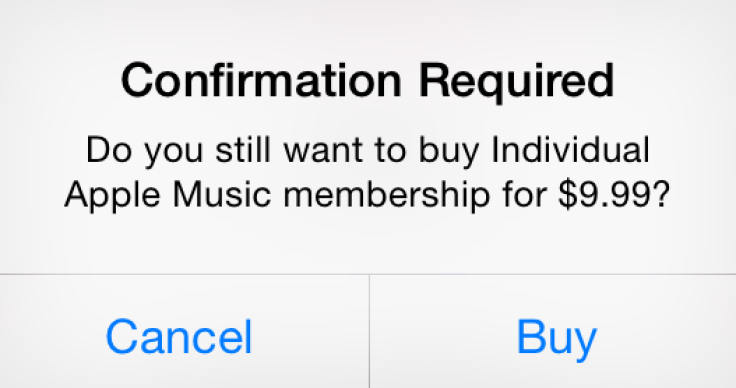 Sounds a lot like Spotify. What are the differences?
Apple Music and Spotify are very similar. They're both streaming music subscription. Apple is attempting to differentiate itself a few ways, although until people really get to put them through their paces it remains to be seen how different the service is than Spotify.
One key difference is that Apple Music is ad-free, as opposed to the free tier of Spotify. However, Apple Music doesn't have a free tier. After the three month trial, you'll have to pay.
First, Apple will be running a 24-hour internet radio station, called Beats 1, with famous DJs including Zane Lowe. You can listen to Beats 1 in the app by pressing the Radio button at the bottom of the screen.
You can also connect with certain mainstream artists through Apple's Connect feature, accessed through a button at the bottom of the screen. Think of it like Twitter for following your favorite musicians, although the jury is still out whether it becomes a lively social network.
Will there be music you can't stream anywhere else?
Yup! Taylor Swift's 1989 won't be a blank space in Apple Music's catalog, and you can't stream the best-selling record of the past two years on Spotify or Rdio. Andre "Dr. Dre" Young was a founder of Beats and is now an Apple executive, and his classic record The Chronic is also exclusively available on Apple Music for the time being.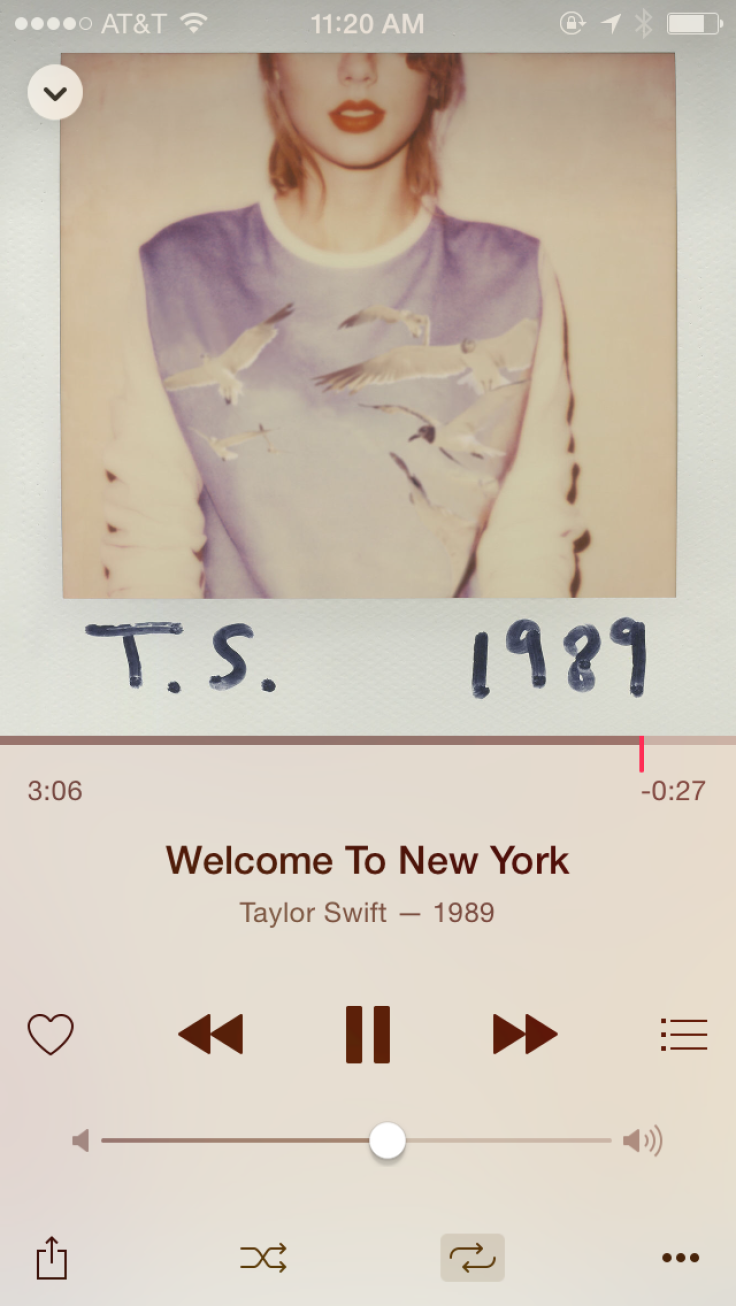 © Copyright IBTimes 2023. All rights reserved.