Is Apple Music Down? Users Report Search Problems With iPhone Streaming Music Service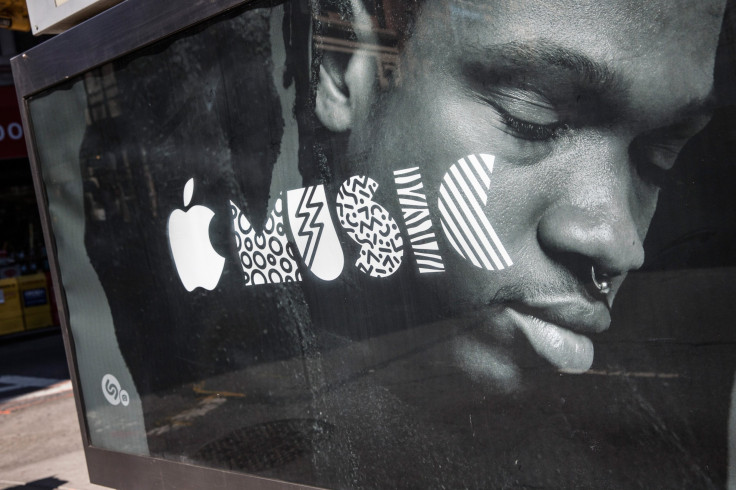 If you're having trouble searching for things to listen to on Apple Music, you're not alone. Several subscribers to Apple's subscription service took to Twitter Monday morning to vent their frustrations over the inability to find certain content.
When some iOS device owners look for songs via the Music app's search bar, they're either greeted with no search results or a blank screen after selecting an artist's name from suggested search terms. The problem — while seemingly widespread — doesn't appear to affect all Apple Music users, just those using the Music app via iOS. Similar search functions continue to properly work via iTunes on Mac PCs and desktops.
Unfortunately restarting an iOS device or manually quitting the Music app doesn't appear to fix the problem, which has caught the attention of the Apple Music Support Twitter account and Apple support community online forums.
Despite the reported problems, Apple's system status page didn't show any issues affecting its services as of 10:50 a.m. EST.
© Copyright IBTimes 2023. All rights reserved.