Apple Shares Information on Apple TV+, iPadOS, Presence in India, And More
KEY POINTS
Apple recently held its annual shareholder meeting
During the meeting, Apple CEO Tim Cook shared interesting details about the company and its plans
Apple is opening its first retail store and online store in India soon
The Cupertino tech giant recently held its yearly shareholder meeting at the Steve Jobs Theater at the Apple Park campus. In attendance were important company executives who shared interesting info. Some of the noteworthy details include the company's plans, COIVD-19, iPadOS, Apple TV+, a retail store in India, and more.
COVID-19
Apple CEO Tim Cook addressed the issue of the COVID-19 virus during the meeting. The Apple executive views the current health crisis in China as a "fairly dynamic situation" causing a challenge to the tech juggernaut. Amid the disruption in some of Apple's production partners in the region, Cook emphasized that Apple prioritizes the "health and safety" of its employees because "that's where our energies are."
In the early part of the month, Foxconn, Apple's iPhone maker in China, experienced some issues. The company temporarily shut down during the Chinese New Year and even several days later to help prevent the spread of the deadly virus. Foxconn is now back in its normal operation and even offers incentives to returning employees.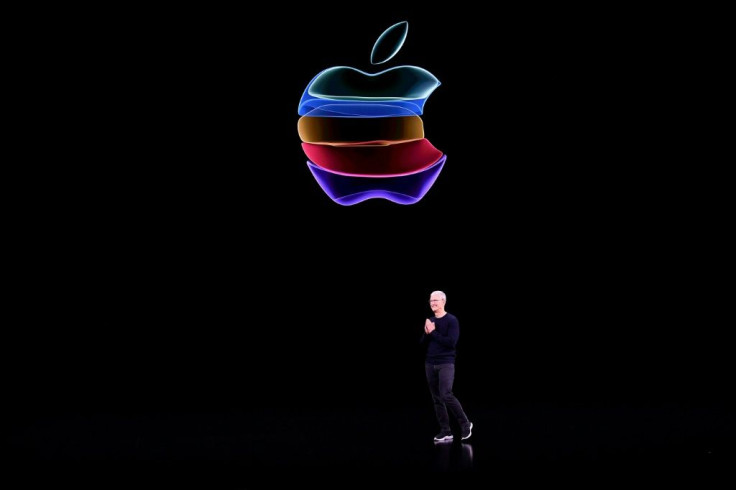 Presence In India
During the shareholder meeting, the Apple CEO also revealed the company's plan of opening its first-ever retail store in India along with an online store. It took the company some time to achieve this goal since it had a hard time getting approval operating in the country without a local partner. According to Cook, Apple likes to do things in its own way, and he does not think that the company is a very good retail partner.
Other Important Details
The upcoming Friends Reunion is one of the most-awaited shows that would air on HBO Max. Tim Cook was asked why it did not make an effort to get the rights of the show. However, according to the CEO, this is not what Apple TV+ is all about pointing reference to 'recycled content.' He further explained that the company's streaming service is about original programming.
Apple Software Chief Craig Federighi revealed during the meeting that the company is continuously working on improving the iPadOS. It is worth noting that during the meeting, Apple did not provide an audio or video stream. Additionally, reporters were not allowed in the venue. They were only given a room where they could watch the meeting through a video.
© Copyright IBTimes 2023. All rights reserved.