Apple To Show Gains For Women, African-Americans, Latinos In 2015 Diversity Report, HR Chief Says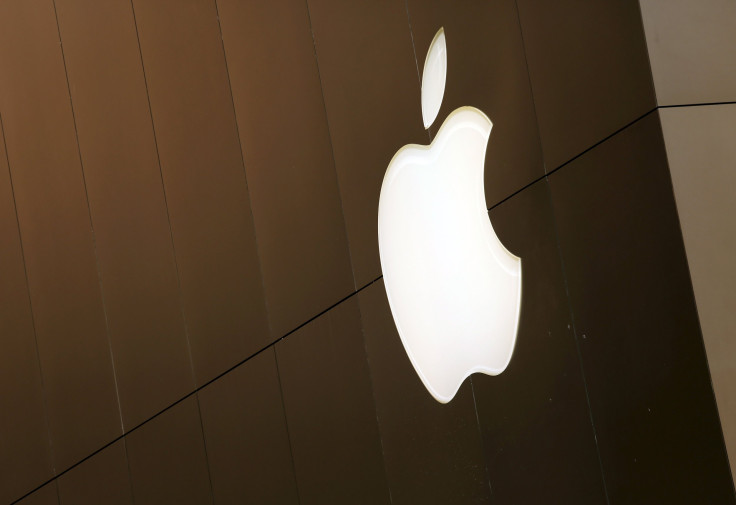 In a breath of fresh air for the tech diversity community, Apple's upcoming 2015 workforce diversity report will show gains for women, African-Americans and Latinos, the company's head of human resources said Tuesday. That's great news for the tech community, which so far has been let down by other companies' 2015 diversity reports.
So far, Google, Yahoo, Facebook and LinkedIn have released their reports, and none saw gains for minorities. Only Facebook and LinkedIn showed improvements in hiring women.
Apple's Global Human Resources Chief Denise Young Smith announced the diversity gains Tuesday at the Fortune Brainstorm Tech conference, saying "we did have some movement in our hiring of women and hiring of minorities," according to Fortune. Smith said Apple's 2015 diversity report will be released "some time this summer."
Smith did not dive into detail but said that about 35 percent of Apple's new recruits are women. By comparison, Apple's 2014 diversity report showed just 30 percent representation for women among the company's overall workforce.
Smith's announcement, however, isn't completely surprising: Apple's 2014 report showed it already employs one of the more diverse workforces in Silicon Valley with 11 percent of its workforce Hispanic and 7 percent African-American. By comparison, Google's workforce is 3 percent Hispanic and 2 percent African-American, while Facebook's demographics are 4 percent Hispanic and 2 percent African-American.
© Copyright IBTimes 2023. All rights reserved.