Apple Shuts Down Epic's App Store Developer Account
KEY POINTS
Apple and Epic's legal feud over "Fortnite" continues
Apple recently terminated Epic's developer account used to publish games in the App Store
The move comes after a ruling that protected Epic's Unreal Engine from a potential shutdown
Apple has decided to shut down Epic Games' App Store developer account following a ruling that prevented the Cupertino tech giant from cutting off the developer's access to tools used for its Unreal Engine.
In a statement obtained by Ars Technica, Apple said that it "had to terminate the Epic Games account on the App Store" because the game developer "refused" to follow the court's recommendation to abide by the iOS App Store guidelines.
The iPhone maker said that instead of complying with the App Store's policies, "they repeatedly submit 'Fortnite' updates designed to violate the guidelines of the App Store." This behavior, the Cupertino tech company said, is unfair to other developers who have followed the same policies, as well as to the customers who have been affected by the feud.
In response, Epic CEO Tim Sweeney took to Twitter to dispute the claims Apple made in its statement regarding its actions surrounding "Fortnite."
"They chose to terminate Epic's account," he tweeted Friday. "They didn't *have* to."
A self-inflicted mess
It can very well be remembered that all of this started after Epic updated "Fortnite" to add a new payment method that lets players buy in-game currency for less than the usual rate but requires them to pay the developer directly using credit cards, bypassing the iOS App Store's in-app purchase mechanics.
Apple removed "Fortnite" from the App Store in response to Epic's move, saying the game developer violated certain policies. Epic quickly filed a case in court, accusing the tech giant of using "anti-competitive restraints and monopolistic practices" preventing it and other developers from reaching their target audience unless they "go through a single store controlled by Apple."
Epic also accused Apple of threatening to shut down its developer account that allowed the company to access SDKs, APIs and other tools it needed to continue supporting and updating the Unreal Engine, a software suite used by hundreds of companies.
Judge Yvonne Gonzalez Rogers, the federal judge presiding over Epic and Apple's case in court, noted that the "current predicament appears of [Epic's] own making."
She then issued a temporary restraining order preventing Apple from shutting down the aforementioned account but not requiring the Cupertino tech giant to bring "Fortnite" back to the App Store.
Access Denied
Apple's current move, while not in violation of the judge's ruling, effectively removes the account that Epic used to publish its games in the App Store. This account is different from the one it uses to update the Unreal Engine.
What it means now is that Epic's other games, such as "Battle Breakers," will no longer be available for download from the App Store. The game developer will also be unable to update existing apps that iOS players have already downloaded and installed on their iPhones before the fight between the two companies started.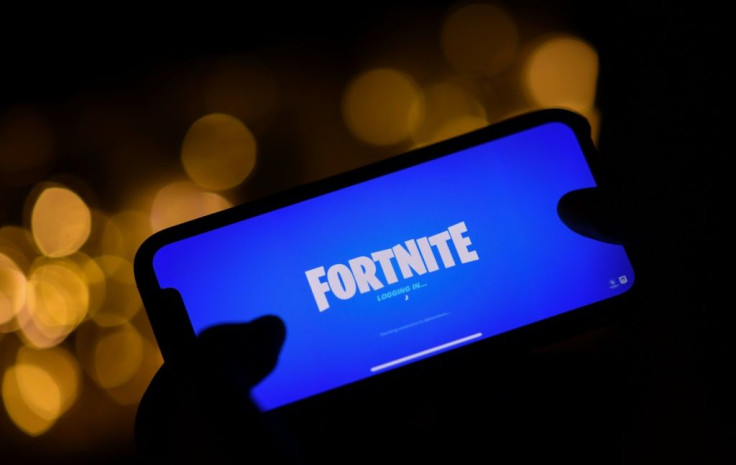 © Copyright IBTimes 2023. All rights reserved.