Apple Slammed For Lack of Innovation, But iPhone Sales Are Still Expected To Peak In 2018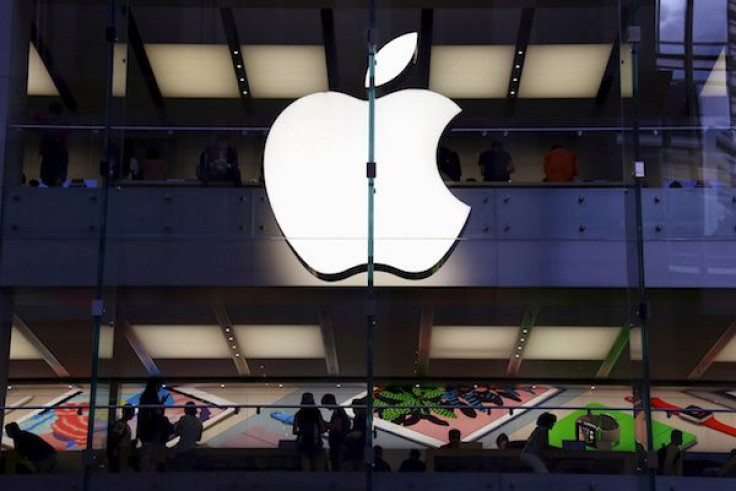 Sorry Apple fans, but Oppenheimer senior analyst Andrew Uerkwitz thinks the Cupertino giant does not have what it takes to lead the tech industry. Uerkwitz even issued a brutal note to talk about "strategic issues" in Tim Cook's company.
In the note that was obtained by Business Insider on Friday, Uerkwitz wrote that he and the investment banking company actually think that Samsung's biggest rival does not have enough courage to be the leader of the industry in terms of innovation. He also noted that Apple has greater risks because of this.
"We believe Apple lacks the courage to lead the next generation of innovation (AI, cloud-based services, messaging); instead will become more reliant than ever on the iPhone," a part of the note read. "We believe Apple is about to embark on a decade-long malaise. The risks to the company have never been greater."
Ever since Steve Jobs passed away in 2011, Apple has not launched a new lineup of devices save for the Apple Watch. Although its smartwatch has already sold more than its rivals, the timepiece remains to be of minor importance compared to the company's other products.
In addition, AppleInsider reports that Oppenheimer thinks the company has also fallen behind some of its competitors in certain aspects. For one, critics have since regarded Siri as the inferior voice assistant when pitted against Amazon's Alexa and Google's Google Assistant. There are also complaints about the Messages app that still lacks certain features despite its major upgrade with iOS 10.
In spite of the negative connotation of Oppenheimer's statement, the company still believes that Apple's iPhone sales would peak in 2018. "We believe its strong profitability, a cash hoard for protection, and one last 'growth' hurrah from the tenth-anniversary phone will keep investors interested in the company. Our Perform rating is unchanged for now," Oppenheimer stated in the note.
© Copyright IBTimes 2023. All rights reserved.