Apple Starting To Make Its Own Components, Talks Of Buying Imagination Technologies Emerge Again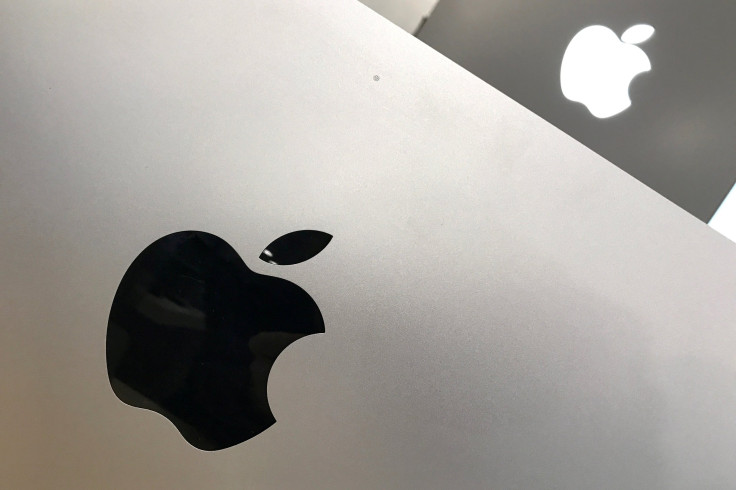 Apple has ended its contract with Imagination Technologies, a company, which supplied the graphics-related components for the iPad and iPhone to Apple. The company issued a press release Monday announcing an abrupt end to the relationship between the two companies — it had supplied Apple with its PowerVR graphics processing units (GPUs), which were deployed in every iPhone since the first one.
Read: Apple Might Be Making Its Own GPUs
Post the announcement, Imagination Technologies' shares fell 7.64 percent at the time of filing this report. The declining share price could actually open the door to Apple buying out the company itself, CNBC reported Wednesday, citing a note from investment bank Jefferies.
"A Byzantine analysis would have Apple intent on taking over Imagination for PowerVR, and using the warning of cessation to depress its prey's valuation (and emphasize its dependence on Apple) before pouncing. A version of this would see Apple standing by to acquire IMG's IP (intellectual property) in any future crisis – perhaps at least providing a safety net to value," Jefferies said in a note Tuesday.
The fact that Apple could be working towards making its own GPUs should not come as a surprise — the company has acquired many chip makers including the P.A. Semi microprocessor design company, which made processors for Intel. The company is reportedly one of the bidders in the sale of Toshiba's chipset manufacturing unit.
Read: Apple And Google Among Bidders For Toshiba's Chipset Unit
"Apple has used Imagination's technology and intellectual property for many years. It has formed the basis of Graphics Processor Units (GPU) in Apple's phones, tablets, iPods, TVs and watches. Apple has asserted that it has been working on a separate, independent graphics design in order to control its products and will be reducing its future reliance on Imagination's technology," Imagination Technologies said in its press release, announcing the end of the relationship between the two companies.
The company had also asserted its doubts to whether Apple could actually design a GPU without violating one of its patents.
"Apple has not presented any evidence to substantiate its assertion that it will no longer require Imagination's technology, without violating Imagination's patents, intellectual property and confidential information. This evidence has been requested by Imagination but Apple has declined to provide it.
Further, Imagination believes that it would be extremely challenging to design a brand new GPU architecture from basics without infringing its intellectual property rights, accordingly Imagination does not accept Apple's assertions," it stated.
© Copyright IBTimes 2022. All rights reserved.
FOLLOW MORE IBT NEWS ON THE BELOW CHANNELS