Apple In Trouble As Major Companies Join Forces Against App Store Policies
Epic Games is far from alone in its distaste for Apple's App Store policies. Now, a group of major companies has joined forces to form a coalition opposing these policies, and the door is wide open for more to join.
The "Coalition for App Fairness," as it's been dubbed, currently consists of companies likes Epic, Spotify, Basecamp, Match Group, Tile, Blix, and Deezer. It's stated goal is to fight for "freedom of choice for consumers and a level playing field for businesses" by taking on several highly-criticized App Store policies.
"This is an open call to all developers, big and small, to join us," the coalition's website states. "And together we will fight back against the monopolist control of the app ecosystem by Apple."
At the top of the coalition's list of gripes with Apple is its 30% fee for nearly all App Store transactions, the App Store itself being the only distribution option on iOS, and lack of consumer freedom.
Some of these issues have been the basis for actions already taken against Apple by these companies separately. Epic is embroiled in a legal battle with the tech giant after attempting to defy its 30% fee, which resulted in "Fortnite" being removed from the App Store. Spotify also recently filed a formal complaint in opposition to the app fee and called for action against the newly announced Apple One bundles for discouraging competition.
The coalition has made its membership open to companies of any size in hopes that coordinated action from a large number of entities will bring about significant change in Apple's policies.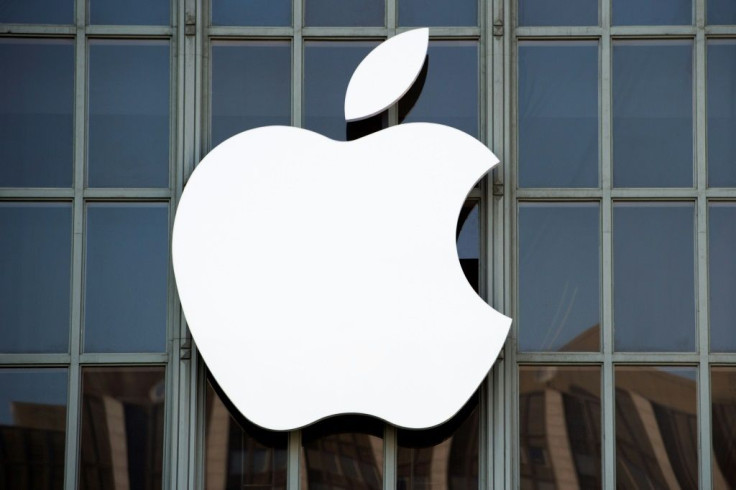 © Copyright IBTimes 2023. All rights reserved.