Apple Updates Privacy Page To Make It Easier And More Enjoyable To Read
Everybody knows how uninteresting it is to read a website or app's privacy page. These pages – often found after installing a new app or software, for example – list in detail every single policy the website owner or app maker has in relation to user privacy.
Users, however, tend to skip to the end to click the "accept" button without actually reading everything. And because they didn't read everything, they are uninformed about the company's plans with regards to their information, among other things.
Apple knows that very well and has decided to give its own privacy page a refresh, just to make it more interesting and easy to read. Engadget noted that the refreshed page now looks like it was made to market a product, not present users with a long list of policies about how the company treats user information and Siri recordings and such.
Apple's new Privacy page uses all elements found in other pages designed to promote its products. It uses bold fonts, interactive animations and colors to capture attention. And unlike other privacy ages with long lines to read, the refreshed pages only uses a few words to describe how every app protects a user's privacy.
Take Apple's description for the Maps app, for example. " Maps makes your location history, history," the first line in a bold font said. "The Maps app doesn't associate your data with your Apple ID, and Apple doesn't keep a history of where you've been," it continued.
Clicking on the "+" icon reveals more details, summarized in an easy to understand explanation that's only two paragraphs long. By doing this, Apple makes what was previously boring, now interesting and easy to digest.
Interactive animations accompany each app description. These animations all start with the app icon, then turn into an interesting animation that visually describes how the apps protect user privacy. Animations will play twice by default, but can be played again with a click on the play button.
Descriptions and animations for each app is enclosed in a colorful box meant to capture and retain user attention. Apple also updated the Features, Control, Transparency Report and Privacy Policy tabs to make them easier to read. Indeed, this is a far cry from how privacy pages were originally designed.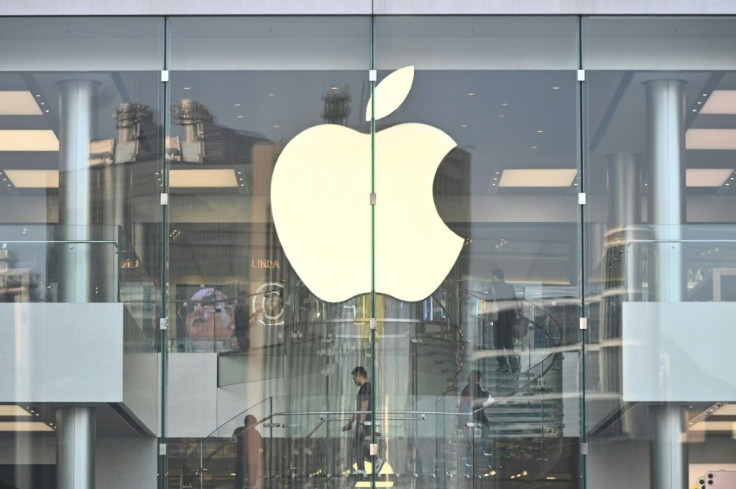 © Copyright IBTimes 2023. All rights reserved.