Apple Announces Added Benefits For New Parents
Apple announced that it is adding more benefits to new parents to help them return to work easily, a report says.
Various tech companies have a gradual return-to-work program meant to help employees who give birth or add a new family member through adoption so they can get back to work easily. Some of them offer paid leaves or lessen the number of days a new parent works in a week.
Apple, on the other hand, has decided to expand its existing return-to-work program, Fast Company reported. It has announced a new policy that gives a new parent a four-week grace period after returning from leave. During this period, new parents will be allowed to work part-time and set their own hours, with oversight from their managers of course, and still be paid like full-time employees.
This four-week period policy comes as an addition to the at least 16 weeks of paid leave Apple gives to its employees. It applies to birth parents and those who adopt a new child, or those who take in a new foster child. Non-birth parents, however, have only up to six weeks of paid leave, Fast Company noted.
The policy also applies to Apple's retail workers.
The policy comes after Apple executive Deirdre O'Brien spoke to new parents, particularly women. O'Brien thought that the company could do more to help new parents transition into parenthood. And so, the policy was birthed.
" What we find a lot of times is people are really excited to get back to work," O'Brien, head of retail and human resources at Apple, said. "At the same time, [they] feel like they need to make sure things are really stable and successful at home. And that weighs heavy on people's minds, I think."
O'Brien also explained that the company understands that there's so much "administration and complexity" when it comes to adding new family members by adoption. Because of this, Apple has decided to upgrade the support it gives to adoptive parents as well.
Adoptive parents can now get up to four weeks of paid time off through Paid Family Care, which is a benefit originally meant for family illness. They can also receive up to $14,000 financial assistance as Apple has decided to almost triple the amount it gives to adoptive families.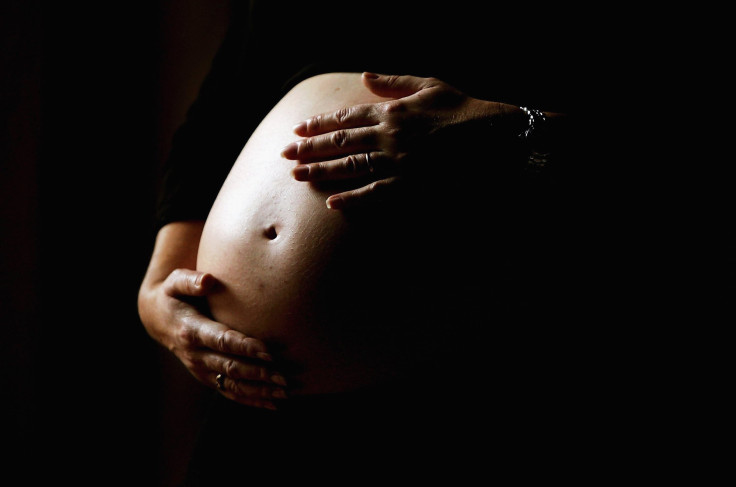 © Copyright IBTimes 2023. All rights reserved.