Apple Upgrading iPhone Photography Capabilities Following Latest Acquisition
KEY POINTS
Apple acquired Spectral Edge, a UK-based startup focused on improving smartphone photography
The acquisition is revealed via government documents seen by Bloomberg
The acquisition is seen to benefit Apple's iPhone photography capabilities
Apple's latest acquisition reveals the company's plans to upgrade the iPhone's photography capabilities.
According to a Bloomberg report citing government documents, Cupertino tech giant Apple recently acquired a U.K.-based startup named Spectral Edge – a company that works to improve smartphone photography using machine learning technology.
Apple recently took over the company, removed its board members and assigned lawyer Peter Denwood as a director. The iPhone maker hasn't confirmed or publicly announced the acquisition yet, but it is seen to benefit from Spectral's expertise.
Spectral Edge, as per Tech Crunch, was founded in 2011 at the University of East Anglia, before becoming a startup in 2014. The company worked on a mathematical technique used to improve smartphone photography.
Spectral's photography tech combines an image taken using a standard camera with one taken using an infrared camera. The resulting image boasts of improved overall depth, detail and color. This process, while reliant on machine learning, can be integrated into hardware and software. Apple might be looking to add such technology to its future iPhones.
Upping its camera game
By now, everyone knows that Apple is looking to take top spot in terms of smartphone photography. Its recently released flagships, the iPhone 11, iPhone 11 Pro and iPhone 11 Pro Max, all feature the best camera setups in any iPhone lineup yet, and have easily overtaken other smartphone offerings from its rivals.
Various companies and professionals praise Apple's work on the iPhone 11 Pro's camera features. Consumer Reports hailed the iPhone 11 Pro Max as having the best camera smartphone, among other top features, at the time of testing. A professional photographer took the iPhone 11 Pro on a trip and came out impressed, saying its "Night Mode" feature is "crazy powerful."
Night Mode is but one of the iPhone 11 series devices' key features. It's a feature that automatically turns itself on when the user takes photos in dimly-lit settings. It takes several shots in quick succession, checks each image for clarity, discards images that are too blurry, then combines the best images to produce one stunning image.
Deep Fusion, another iPhone 11 series camera feature, works to give users the best images when it's not that dark yet. The computational photography feature takes several shots in quick succession, each with a different exposure level. The iPhone's Neural Engine then works to combine the best features out of all those images to produce one highly-detailed photo.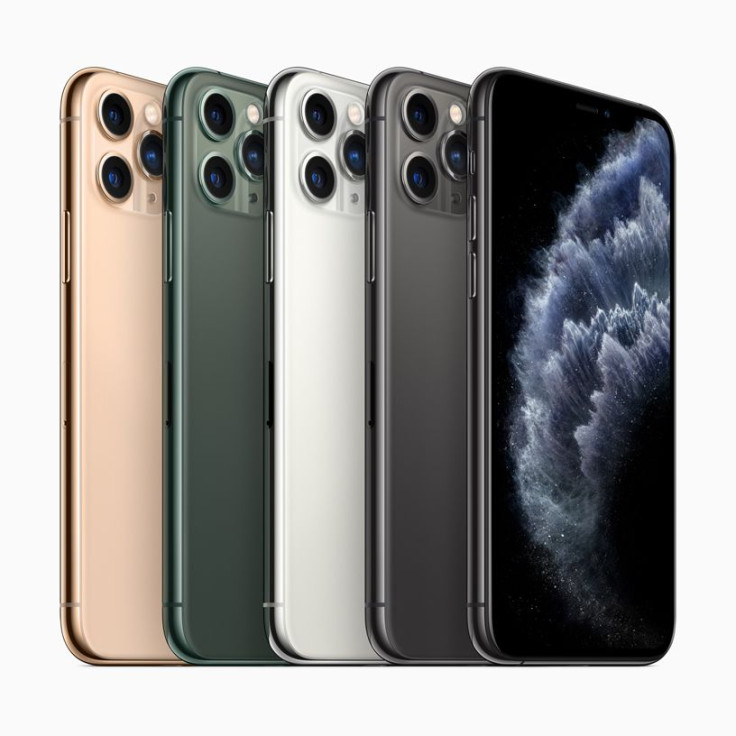 © Copyright IBTimes 2023. All rights reserved.