Apple Virtual, Augmented Reality Developer Support Coming To iOS, macOS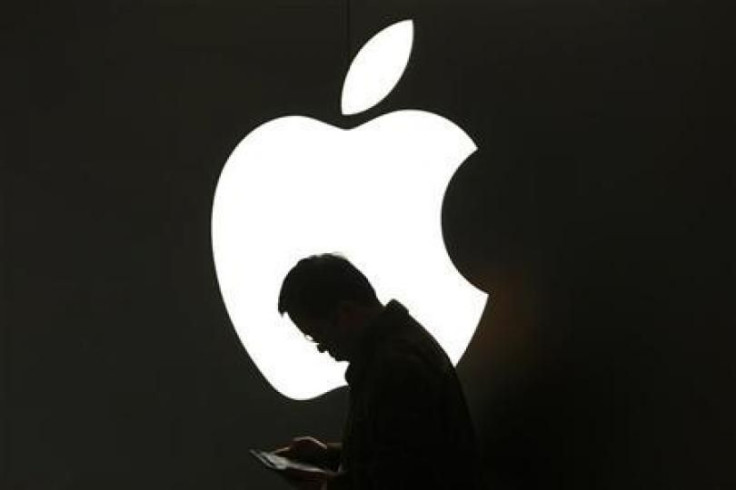 Apple officially is getting in on virtual reality and augmented reality. At its Worldwide Developers Conference, Apple announced Monday it would bring active virtual reality support to Mac from developers, including Valve's SteamVR, Unity and Epic Games' Unreal Engine.
The partnerships come as part of an update to Apple's Metal developers app that will come with the upcoming macOS High Sierra update. As part of the update, Metal will be able to support external graphics card setups that'll allow for additional graphics processing overhead. The update isn't necessarily relevant for most home macOS users, who typically have a consumer-level laptop or desktop, but targeted more toward studios and other creative professionals.
Read: Alleged Apple Insider Says Apple's Siri Speaker, Glasses In The Works
An onstage demo with Industrial Light and Magic demonstrated what Apple wants professional creatives to be able to do with its native VR support. In an extensive demo with an HTC Vive headset, a staffer showcased a "Star Wars" demo set on the volcanic planet Mustafar.
During the demo, the presenter could smoothly edit and manipulate the scene, adding assets like ships and environmental effects without noticeable performance hiccups. It still remains to be seen if Apple will make a significant push into consumer-level VR — Apple's Tim Cook previously has been ambivalent about the medium — but Apple's willingness to be more active is a plus for developers.
At WWDC, Apple also showcased several notable developer features for augmented reality. First, Apple highlighted its ARKit tool for developers, allowing them to build AR experiences for iOS users more easily. In an early demo, Apple's Craig Federighi showcased a basic AR interface onstage. The tool was fairly simple — Federighi placed a virtual lamp and coffee cup onstage — highlighting how well the platform accurately rendered and tracked both objects in space.
Read: Apple HomePod, A Siri-Powered Speaker, Revealed At WWDC 2017
More impressively, Wingnut AR — a studio from director Peter Jackson — showcased an ARKit-powered demo where a table was overlaid with an elaborate live combat scene. The studio said it will be releasing an AR game for iOS later this year.
Both moves make Apple the latest company to invest significantly in VR and AR. While Snapchat helped popularize augmented reality with features like its portrait image overlays, the field has seen similar entries from companies like Facebook and Google. With Apple's existing iPhone and iPad base, the company said ARKit would be the "world's largest AR platform" for developers.
© Copyright IBTimes 2023. All rights reserved.