Apple vs FBI: Why iPhone Battle Threatens Smartphone Users' Privacy Globally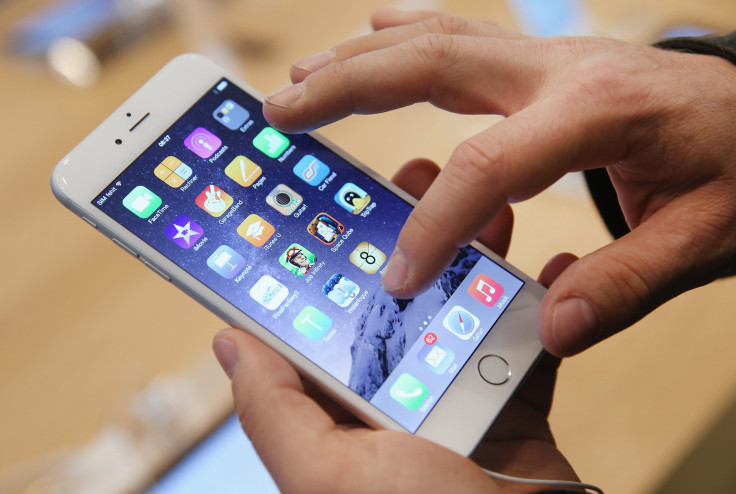 Apple is the world's most valuable company, a standard bearer for the U.S. tech industry, and it owns some of the most recognizable brands on the planet. The U.S. government has used the White House's bully pulpit to chastise other countries, including China, for technological eavesdropping but is now asking Apple for the keys to one of its most popular products.
Given the stakes and global influence of the players involved, experts and privacy advocates say Apple's battle with the FBI over its demand for access to files stored on a terrorist's iPhone will have a worldwide impact.
A California judge earlier this week sided with the FBI and ordered the company to help the FBI hack the iPhone 5C belonging to San Bernardino shooter Syed Farook. Apple is expected to file an appeal in the coming days.
Depending on how it all plays out, the case could lead to increased pressure on Apple and other tech companies to give governments — including authoritarian regimes like China and Russia — greater access to smartphone users' information, including that belonging to visitors from the U.S. It would be hard for the White House or State Department to protest such moves while asking Apple to give up its secrets.
The case offers few simple right and wrong answers. On the one hand, Apple says giving governments special access to its iPhone would open up a huge opportunity for unauthorized parties, from hackers to rogue agencies, to undermine the security of these devices. That could put hundreds of millions of iPhone owners' data at risk globally.
The U.S. government puts forward a compelling case of its own. It wants access to the data on the phone of a known terrorist so it can protect the citizens of the United States by identifying other potential terror suspects and possible plots.
These are the arguments in broad strokes, but nuances on either side muddy the debate. There's little doubt that the case's outcome could have ramifications that ripple globally. It would, of course, not be legally binding outside U.S. jurisdiction, but it could help authorities in other countries justify intrusive policies of their own.
"The precedent set in the Apple case will reverberate around the world," Anne Jellema, CEO of the World Wide Web Foundation, said in an emailed statement to International Business Times. "Apple are to be commended for standing up for the privacy and safety of their customers — we urge other technology companies to do the right thing and make public their support for strong encryption too."
Multiple governments are seeking ever greater access to citizens' data. In the wake of the terrorist attacks on Paris last November, the U.K. government is calling for greater powers to access communications. The draft Investigatory Powers Bill, which seeks to give U.K. intelligence agencies authority to monitor citizen communications in some cases, has been criticized by several Parliament committees as "inconsistent and largely incomprehensible" — yet it is still likely to become law.
Home Secretary Theresa May reiterated the U.K.'s position Tuesday in a speech to the Center for Strategic and International Studies, in Washington. "As President [Barack] Obama has said, we cannot be in a situation where technology is also used by terrorists and criminals to escape justice." May said while governments have a responsibility to protect national security, tech companies have a duty to their customers to ensure their privacy, and a compromise could be struck.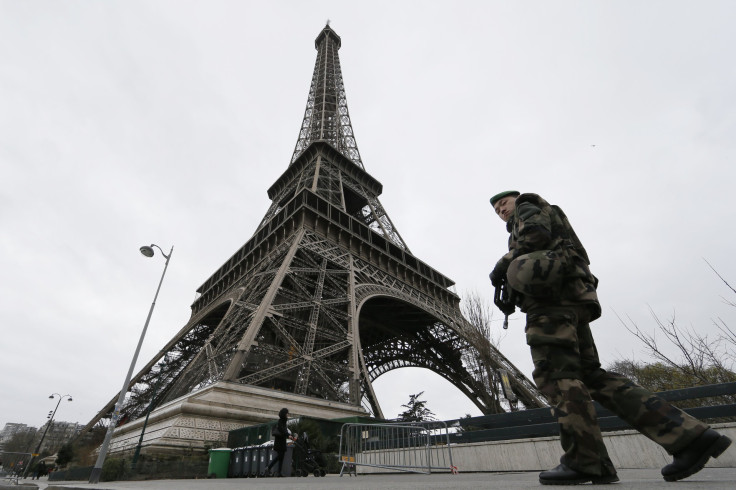 In France, where the country is still reeling from the atrocities of last year's attacks, the government has already pushed through the most Draconian surveillance laws in the Western world, allowing security agencies to tap phones and emails without a judge's permission.
In the wake of the attack, the country initiated emergency laws to give those tracking down the culprits even greater powers and privacy advocates are concerned these powers will become permanent — and the FBI's case against Apple could strengthen both the French and U.K. governments' rationales.
Others worry the case could cause even greater problems in countries with authoritarian regimes. "This move by the FBI could snowball around the world. Why in the world would our government want to give repressive regimes in Russia and China a blueprint for forcing American companies to create a backdoor?" Democratic Sen. Ron Wyden, who sits on the Senate Intelligence Committee, told the Guardian.
Tensions between the U.S. and China over cyberespionage are already heightened, and Chinese officials have long been suspicious about Apple's smartphone. State media labeled the device a "national security risk" as recently as 2014.
But Apple appears to have been more willing to address China's concerns than those of the FBI. In January 2015, a state-run newspaper claimed Apple had agreed to let Chinese government officials run security audits on the iPhone, which may have meant handing over the iOS source code. Apple has never confirmed this, but given the market's importance to the company many believe this may have happened.
Apple stands by its privacy policy, which states: "We have also never allowed any government access to our servers. And we never will."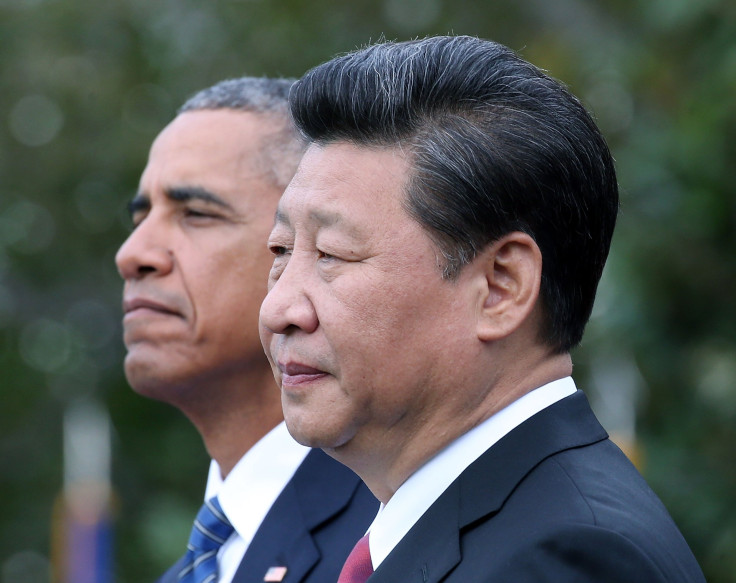 Countries like China and Russia, as well as the U.S., U.K. and dozens of others, have multiple ways of accessing information on devices like iPhones. While some of these methods are legal, others, such as the use of powerful surveillance tools sold by companies like Hacking Team, are a grey area and have been highly criticized by privacy groups.
The move by the FBI to force Apple's hand could undermine the U.S. position on cyberespionage and in particular comments made by President Obama in March last year where he directly criticized China's planned counterterrorism law. The law would force U.S. technology firms to hand over encryption keys so law enforcement officials in China could gain surveillance access.
"This is something that I've raised directly with President Xi," Obama said. "We have made it very clear to them that this is something they are going to have to change if they are to do business with the United States."
With the FBI now essentially making the same requests to Apple, the U.S. government's ability to argue against other regimes taking similar steps has been weakened significantly.
FOR FREE to continue reading
✔️ Unlock the full content of International Business Times UK for free
offer available for a limited time only
✔️ Easily manage your Newsletters subscriptions and save your favourite articles
✔️ No payment method required
Already have an account?
Log in
© Copyright IBTimes 2023. All rights reserved.