Apple Watch Battery Will Need To Be Charged 'Every Day,' Says CEO Tim Cook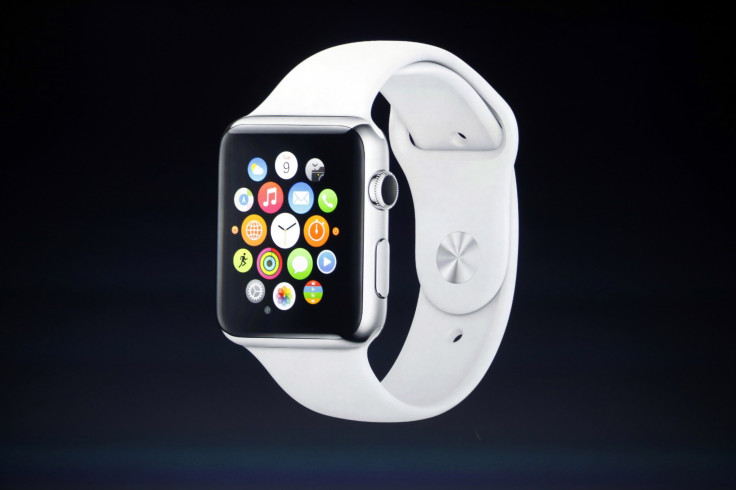 Want an Apple Watch? Be prepared to start a new habit: charging that watch every day. That's what Apple CEO Tim Cook told an audience Monday night at the Wall Street Journal's WSJD Live conference in Laguna Beach, California.
"We think people are going to use it so much you will end up charging it daily," Cook said, adding that Apple executive Jonathan Ive has designed a product that has attracted interest both in and out of the tech community. "I give Jony and his team incredible credit here, because they saw something you wear has to be personal ... it can't be geeky."
While his remarks were met with applause, Cook actually managed to avoid discussing the Apple Watch's battery life altogether, fueling speculation that Apple isn't quite sure how to extend its newest product's daily life. Battery life has been a key concern about Apple Watch since it was unveiled on Sept. 9.
"Battery size is the enemy of smallness," Recon Analytics analyst Roger Entner has said, adding that the Watch's size could be its downfall. "You're working with that power envelope to make it smaller."
The device isn't expected to become available until early 2015 and is expected to have features that monitor health, make mobile payments and send iMessages. But all of that will be useless if the watch doesn't hold a charge.
© Copyright IBTimes 2023. All rights reserved.