iWatch: Why Everything Is Riding On Battery Life For The Apple Wearable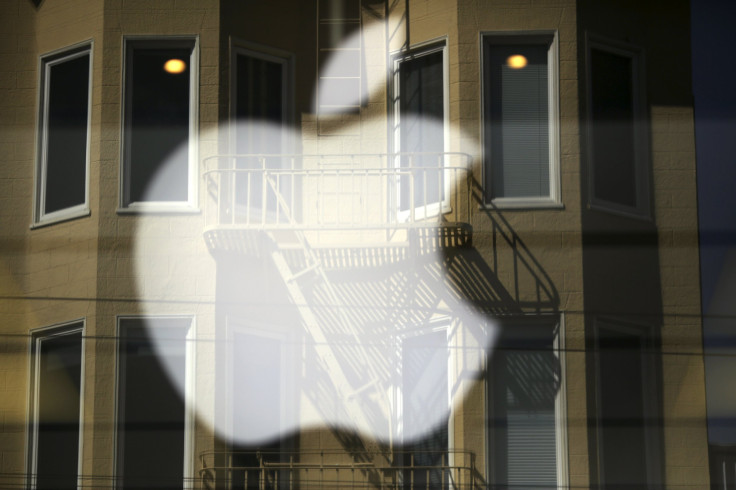 Apple's (NASDAQ:AAPL) iWatch could do five things or it could do 50 things. It could track your health, or even be used to make mobile payments. But even if it does all of those and more, it could fail on one important feature: battery life.
Working in Apple's favor: Its competitors have already set a low bar in the battery-life department. Almost every color touchscreen wearable device on the market has been universally panned for being unable to hold a charge for more than a day. The latest of that group is the Moto 360, which the Wall Street Journal criticized for requiring a charge at least twice daily due to its poor battery life. Samsung's (KRX:005930) Gear Live and LG Electronics' (KRX:066570) G Watch have also been cited for similar power issues. While the Samsung Gear S has managed to achieve two days of battery life, the trade-off is it's only compatible with a select set of Samsung Galaxy devices.
The problem seems to be the form-factor. Where tech manufacturers have had the freedom to design smartphones in various shapes and sizes to accommodate for screens and batteries, wearable technology has more physical constraints. To solve the power issues, manufacturers could toss in a larger battery, but that would make the device too heavy and bulky for most users. While the device could theoretically be made as thin as a traditional watch, you'd end up with far less power than needed with current technology. But even if there's a happy medium for size, it still doesn't solve the inherent power issues of a wearable.
"Battery size is the enemy of smallness," Recon Analytics analyst Roger Entner said.
With battery size dictated by form-factor, manufacturers must find other ways to extend the life of a wearable. For Apple, one part of that equation is the technology behind its M7 co-processor in the iPhone 5S. This secondary processor, developed by Dutch chip manufacturer NXP Semiconductors (NASDAQ:NXPI), allows the iPhone to collect sensor data without using the power-hungry main processor. With the iWatch rumored to contain a number of health and fitness sensors, this technology will be even more important in extending the wearable's battery life.
The iWatch could also gain more battery life through the use of an AMOLED screen, which consumes less power because of the separate backlight for the display.
While certain optimizations could push the iWatch beyond the one-day mark for wearables, early reports indicate that Apple may have had trouble providing "optimal" battery life.
"People who have talked to Apple about the watch said that Apple employees have set low expectations," The Information reported on Sept. 5.
Apple has reportedly sought to equip the iWatch with wireless charging to mitigate the problem, but it would still leave the wearable device with a possible power problem, which may not be solved until later versions of the device.
"The [iWatch] is the baseline and they're going to try to make it smaller and less power-hungry so that power consumption goes down," Entner said. "You're working with that power envelope to make it smaller."
Apple is expected to unveil two models of the iWatch during a media event on Tuesday alongside two highly anticipated iPhone 6 models.
© Copyright IBTimes 2022. All rights reserved.
FOLLOW MORE IBT NEWS ON THE BELOW CHANNELS