Apple Watch Detects Abnormal Heart Rhythms With 97% Accuracy, Study Finds
The Apple Watch smartwatch has been found to be pretty accurate when it comes to detecting abnormal heart rhythms. A continuing study on the potentials of wearables has identified that the watchOS device has a 97 percent accuracy rate in determining abnormal heart conditions.
In the study, titled "Passive Detection of Atrial Fibrillation Using a Commercially Available Smartwatch," published Wednesday in JAMA Cardiology, it is stated there that the Apple Watch has a high accuracy rate in determining unusual heart rhythms. In fact, Apple's smartwatch is said to perform better than add-on ECG accessory KardiaBand.
The study utilized both online and in-hospital data from 9,750 Cardiogram users with a total of 129 million heart rate measurements and 6,338 ECGs. Raw sensor measurements were transformed into fibrillation risk scores. When compared to a traditional 12-lead ECG, the resulting model achieved a 97 percent accuracy rate.
The Apple Watch's new rating is actually the same figure that was presented at the Heart Rhythm Society's Heart Rhythm 2017 conference last year. But it is only through this study that the rating was confirmed in a peer review process, as pointed out by Apple Insider.
The finding is an amazing feat for Apple because its Apple Watch smartwatch has now been confirmed to have a higher accuracy rate than AliveCor's FDA-certified KardiaBand, the accessory that was launched in the U.S. late last year. The KardiaBand peripheral was found to have a 93 percent sensitivity and 84 percent specificity. On the other hand, the Apple Watch was found to have a 98 percent sensitivity and 90 percent specificity.
The new study is just part of the ongoing effort to determine the medical potential of consumer wearables. The collective effort is known as the DeepHeart study, which is carried out by the University of California, San Francisco's Health eHearth Study and digital health startup Cardiogram.
The validation of the Apple Watch's accuracy in detecting abnormal heart conditions is important to the Cupertino giant, who is becoming more serious in establishing its smartwatch's potentials in the medical field. Just last year, Apple partnered with Stanford for its Apple Watch-based atrial fibrillation detection program.
At present, Apple is rumored to be developing non-invasive glucose sensors for its Apple Watch series. However, the project is expected to take a lot of time to complete. Hence, the sensors are not expected to launch this year or next year. But hopefully Apple will publicly disclose information on the sensors' development soon.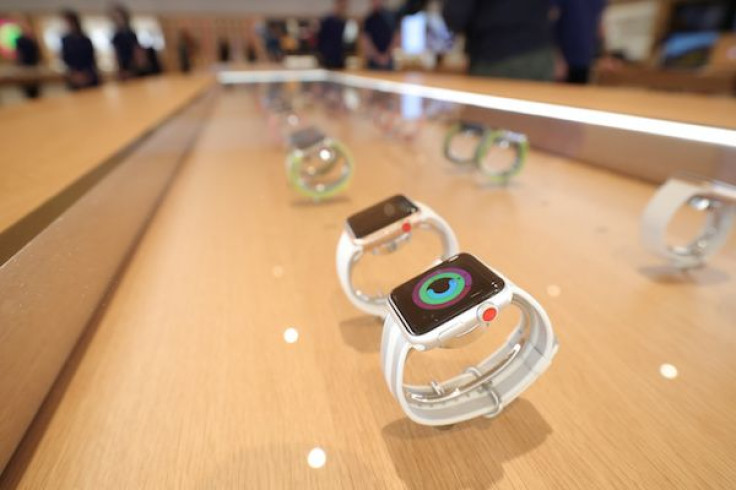 © Copyright IBTimes 2022. All rights reserved.
FOLLOW MORE IBT NEWS ON THE BELOW CHANNELS