Apple's 5.5-Inch Smartphone May Be iPhone 6L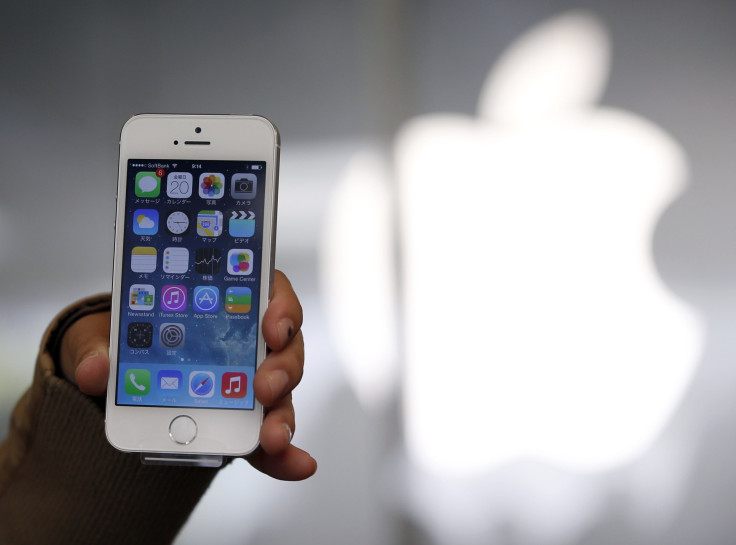 With two larger iPhones purportedly on the way, Apple Inc. (NASDAQ:AAPL) may need to come up with a new name to differentiate its next-gen smartphones.
While it's likely the 4.7-inch model will be called the iPhone 6, new rumors point to the 5.5-inch model bearing a different name. According to Taiwan's Apple Daily, the larger model will be called the iPhone 6L. Earlier rumors had suggested iPhone Air would be the name of the expected larger-screen smartphone, but "6L" would be more in line with Apple's current iPhone naming scheme, a la iPhone 4, 4S, 5, 5S and 5C. Where the C in 5C stood for "color," the L in 6L could stand for "large."
Besides its name, the rumored iPhone 6L will have still other differentiating features.
In addition to a larger overall size, the iPhone 6L may have a larger battery. Several images published by the Taiwanese tech blog reveal that the iPhone 6L will use a larger, 2915mAh battery, providing nearly double the capacity of current models, such as the iPhone 5S. It's also specualted the iPhone 6 will sport a larger 1810 mAh battery, a slight increase over its predecessors.
The 5.5-inch iPhone 6L name and the battery images are the latest in a series of iPhone part leaks that have accelerated as Apple ramps up its production lines for the upcoming smartphone launch. The iPhone 6 is rumored to contain the successor to the A7 processor -- the 2.0GHz A8 and 2GB of RAM. Other notable features also include an upgraded camera, and a highly rumored sapphire glass screen that may only be used for higher-end iPhones such as the iPhone 6L.
Apple is expected to reveal the new smartphones during a September 9 media event. The iPhone 6 and 6L are expected to cost anywhere between $199 and $299 with a two-year contract, while off-contract pricing is likely to start around $600 and $700 according to analysts.
© Copyright IBTimes 2023. All rights reserved.
FOLLOW MORE IBT NEWS ON THE BELOW CHANNELS