Apple's First A-Series 13-Inch MacBook Pro Could Arrive This Year
KEY POINTS
Apple might release its first-ever A-series MacBook Pro this year
A reputable analyst predicted that Apple might release the 13.3-inch MacBook Pro with Apple Silicon by the end of 2020
Apple would reportedly launch the 14-inch and 16-inch MacBook Pro with mini-LED technology in the second or thrid quarter of 2021
Apple's first-ever A-series 13.3-inch MacBook Pro could be the first ARM-based premium laptop to come out this year. During the company's WWDC 2020 last month, it announced that Mac computers would transition from Intel to its proprietary Apple Silicon chips. The company intends to deliver the first A-series Mac by the end of 2020, which corroborates with the latest tip shared by a reputable industry analyst.
The latest information about the 13.3-inch MacBook Pro was shared by TFI Securities analyst and Apple tipster Ming-Chi Kuo and was reported by Macrumors. According to the site, Kuo earlier mentioned that a 13.3-inch MacBook Pro sharing similar form factor as the current generation 13.3-inch MacBook Pro could be the first A-series laptop to come out this year. Kuo shared his first prediction in Mar 2020 and said that the new MacBook Pro could arrive in the late part of 2020 or the early part of 2021.
Macrumors reported that Kuo's latest research note claimed that he expects the 13.3-inch MacBook Pro with Apple Silicon would enter into production in the fourth quarter of 2020. Additionally, the Taiwan-based analyst said that the ARM-based MacBook Air might arrive in the fourth quarter of this year or in the first quarter of 2021.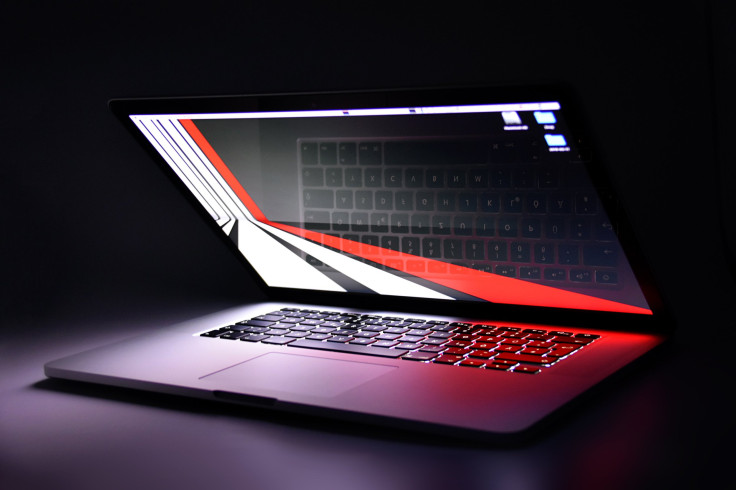 The TFI Securities analyst did not say if the first A-series 13.3-inch MacBook pro would feature any new design or if Apple would equip it with the same chassis as that of the current generation MacBook. Interestingly, some tech sites believe that the upcoming A-series laptop would not feature the scissor switch mechanism. Others think that Apple might reduce the logic board's size to allow the laptop to house a bigger battery pack.
Ming-Chi Kuo still claims that Apple would launch the 16-inch MacBook Pro and 14-inch MacBook Pro with mini-LED technology. However, he noted that these might arrive in the second quarter or third quarter of next year. These devices would reportedly feature all-new form factor design.
It is worth mentioning that these are merely predictions made by the industry analyst and are not official details. However, Kuo has a very good reputation when it comes to predicting accurate information about Apple products.
© Copyright IBTimes 2023. All rights reserved.