Arbor Day 2016 Facts, Quotes And Activities To Celebrate Trees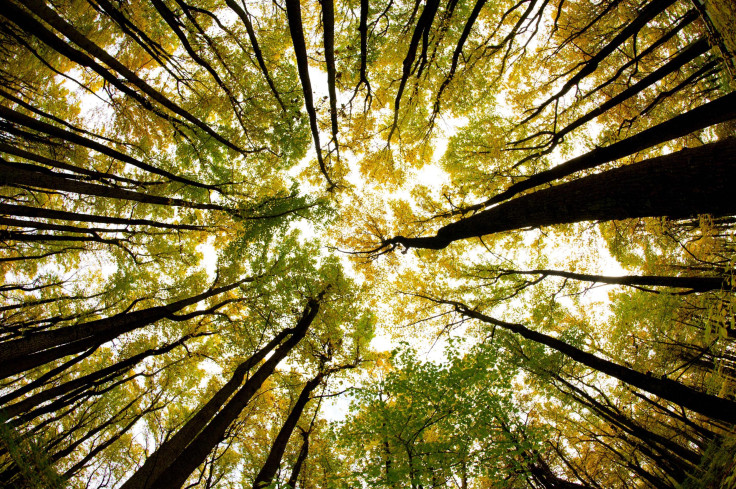 You don't have to be a tree-hugger to appreciate trees or to celebrate Arbor Day this Friday. They shade us from the sun, feed us fruit and nuts, fill our lungs with oxygen, increase the value of our homes and so much more. So take a few minutes to learn more about the trees around you and how to give your thanks to them with these facts, quotes and ideas for Arbor Day activities.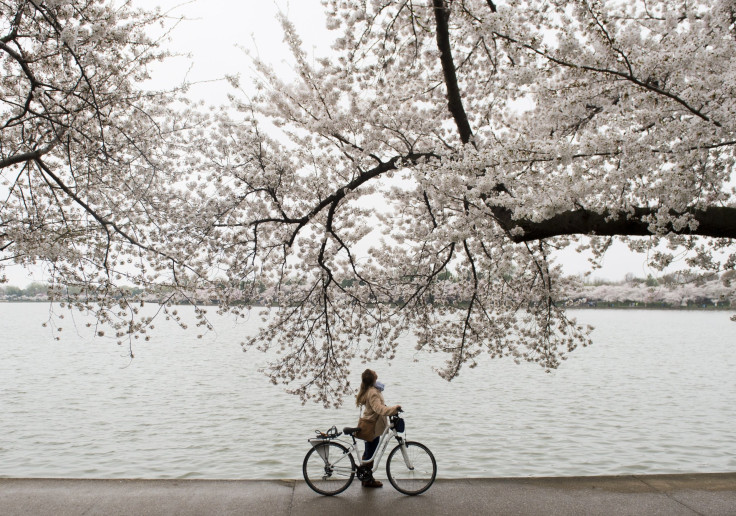 Did you know?
A mature tree on your property can add between $1,000 and $10,000 to the value of your home, depending on its size and condition.
One acre of forest absorbs six tons of carbon dioxide per year, putting out four tons of oxygen. That's enough oxygen annually to support 18 people.
Trees properly placed around buildings can slash air conditioning needs by 30 percent and can save 20 to 30 percent in energy used for heating.
Planting trees translates to improved water quality, reduced stormwater runoff and less erosion. Wooded areas help prevent sediment and chemicals from flowing into streams.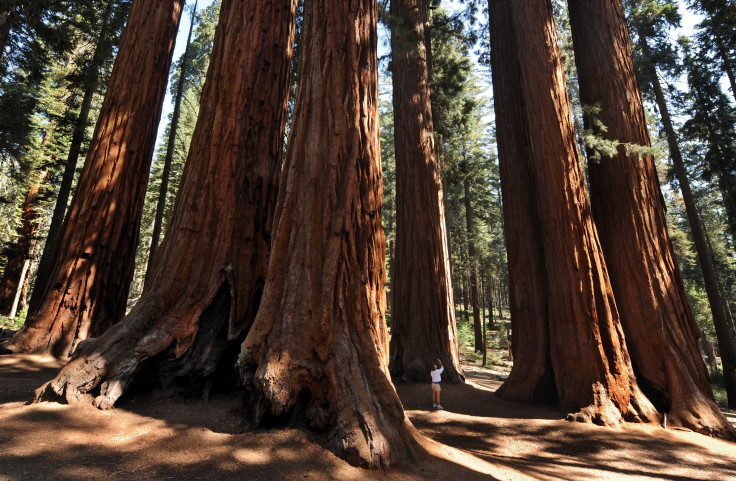 Quotes about trees
"No shade tree? Blame not the sun but yourself." – Chinese proverb
"The forests are the flags of nature." – Enos A. Mills
"The best friend on earth of man is the tree. When we use the tree respectfully and economically, we have one of the greatest resources on earth." – Frank Lloyd Wright
"The clearest way into the universe is through a forest wilderness." – John Muir
"He who plants a tree plants hope." – Lucy Larcom
"Trees are the Earth's endless effort to speak to the listening heaven." – Rabindranath Tagore
"In the woods we return to reason and faith." – Ralph Waldo Emerson
"To exist as a nation, to prosper as a state and to live as a people, we must have trees." – Theodore Roosevelt.
"He that plants trees loves others beside himself." – Thomas Fuller
"I never before knew the full value of trees. Under them I breakfast, dine, write, read and receive my company." – Thomas Jefferson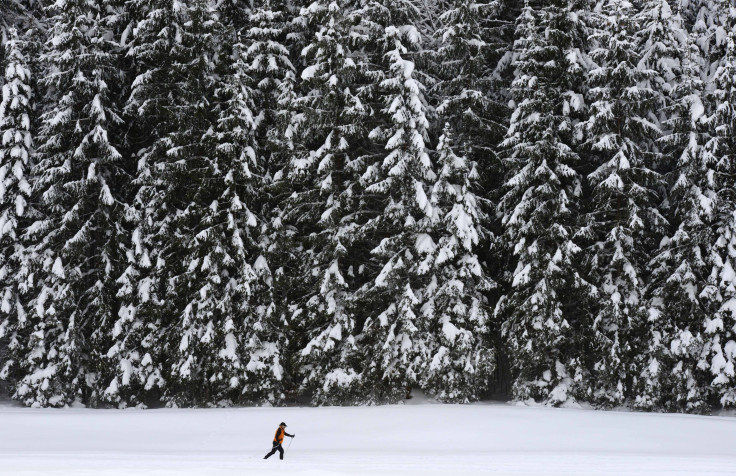 Six ways to celebrate Arbor Day
1. Plant a tree. Make sure to pick the right type of tree for the right environment and correctly plant and care for it.
2. Organize an Arbor Day block party. Get your neighborhood excited about caring for the trees that line the streets in front of their homes.
3. Write a poem or a rap about trees. The spoken word can add another dimension to any Arbor Day event.
4. Clean up litter at a public park or downtown area. No matter if the litter is intentional or unintentional, big or small, it can have a serious impact on the environment for many years to come.
5. Host a "big tree" or "oldest tree" search within your community. After the contest, you can label the winners that are in public places.
6. Read a book about trees. Learn about the different types of trees that grow in your backyard and how to identify them by their leaves, bark and seeds.
7. Go on a hike. Spend time with nature and appreciate the trees around you.
8. Volunteer with a local tree-planting or environmental group. You'll meet new people and make a difference in your community.
© Copyright IBTimes 2023. All rights reserved.
FOLLOW MORE IBT NEWS ON THE BELOW CHANNELS