Are Naya Rivera And Kim Kardashian Twins? 'Glee' Actress Shows Off Blonde Hair At People's Choice Awards [PHOTO]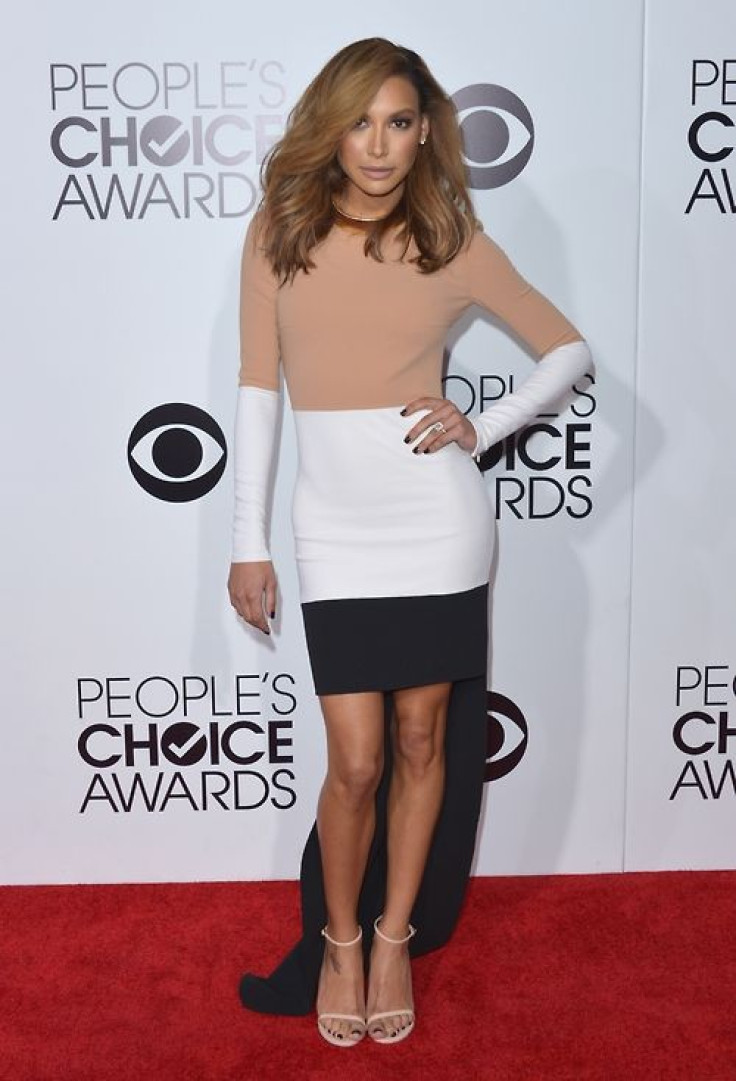 If Kim Kardashian ever needs a photo double, she can ask "Glee" actress Naya Rivera. The 26-year-old star of the hit Fox series looked eerily like the reality-TV personality Wednesday night at the People's Choice awards in Los Angeles, after dying her naturally jet-black hair blonde. Kardashian showed off lighter tresses back in September.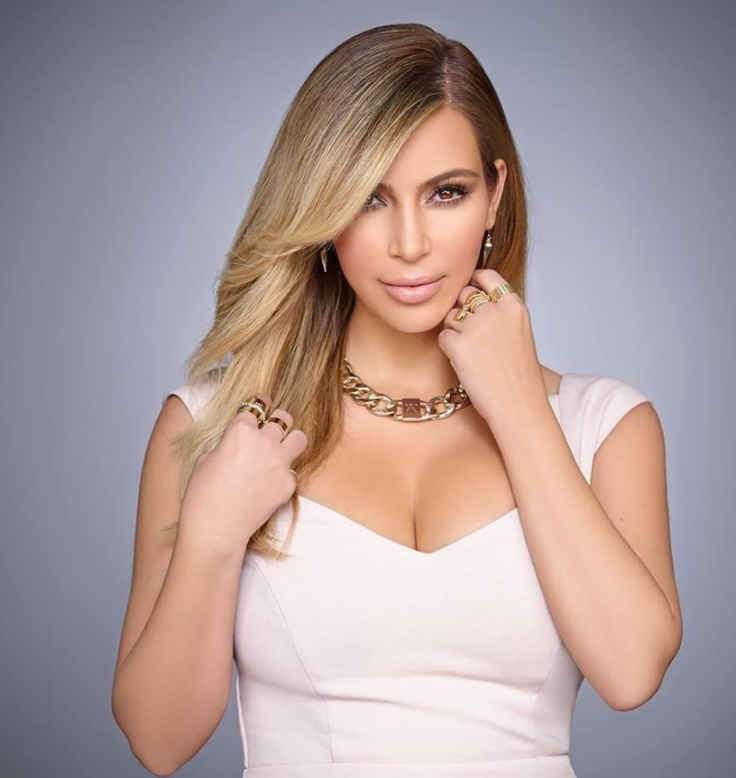 The new mother also went blonde back in 2009 but changed back to brunette shortly after. Rivera credited barber Clyde Haygood, also Kardashian's hair stylist, for the new 'do.
Rivera looked fantastic at the awards show, dressed in a white and black Michael Kors dress and wearing a diamond engagement ring, from her rapper fiancé Big Sean, 25. The two went public with their engagement after they were inseparable at the "42" film premiere's red carpet event in April.
"Naya and Sean were taking pictures together all night -- they were doing a lot of selfies on their phones. They looked so happy to be together. It was like they wanted to document every second," a source told Perez Hilton about the couple at the time.
The "G.O.O.D." rapper confirmed his relationship with her shortly afterward, on WKYS' Urban Informer program. "Naya, I been dating her for a little while, and I guess that event [the "42" premiere] was one of the first big events that came up while I was dating her."
"We were like, 'Yo, let's go to it,' because we both wanted to go. I'm kinda a private person, and she's a private person. ... As far as Naya, it's something new. Naya's really cool. Our relationship is cool. She's tight," he said, according to MTV.
He then went on to gush about the actress, telling E! News, "Every morning I wake up, I look over at her and be like, 'I'm winning so hard.'"
© Copyright IBTimes 2023. All rights reserved.