Argentina Offers Repsol 10 Percent Of The Expected Compensation; European Union Advises Against Complicating Relations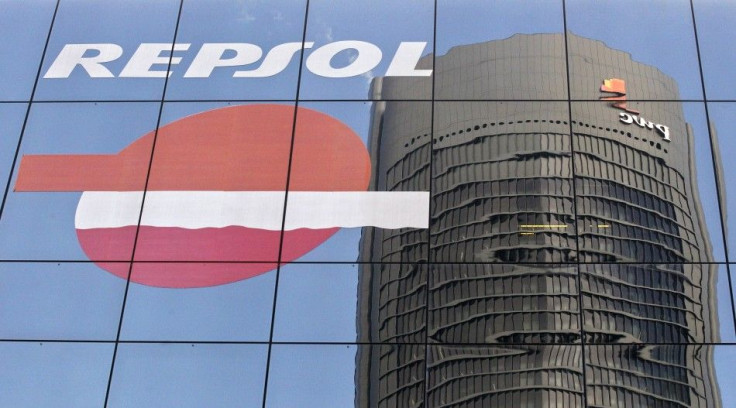 Argentina's arm-wrestling contest with Spanish oil giant Repsol (NYSE:REP) is nowhere near its end. After expropriating 51 percent of local oil company YPF (NYSE:YPF) and offering the expropriated oil sites to Chevron (NYSE:CVX), Argentina is only going to pay 10 percent of the expected compensation, it's telling the Spanish company.
Repsol was in negotiations with President Cristina Fernández de Kirchner on what the Spanish company would receive in exchange of having its oil sites in Argentina expropriated. Repsol was expecting $10.5 billion, but the Argentinean National Appraisal Tribunal decided that the country would only pay $1.5 billion.
Not only that, but there's a possibility that the amount might be reduced -- maybe to zero. The past performance of the Spanish oil company, like transferring actives or fail to invest, might entitle the Argentinean government to apply discounts.
Repsol has yet to comment on the decision, but the Argentinean government has said that it is not expecting a positive reaction, local newspaper La Nación reports.
The European Union advised Argentina on Wednesday that the expropriation without compensation might have very bad consequences in political relations. "As long as this issues remains unresolved, it will continue to be a glitch in the EU's relationship with Argentina," said Matthias Jorgensen, deputy head of Latin American relations at the European Commission.
The Commission has sided with Repsol all along, yet it has also emphasized the need to solve the issue in a peaceful manner. "Our relations, both commercial and political, with Latin America are very important," Jorgensen said.
Miguel Klingerberg, Repsol's deputy secretary, asked the Commission to keep the issue at the top of its priority list. "Do not forget us," he said.
Klingerberg recognized that there is no easy solution to the disagreement, at least not short-term. He reiterate the position of the Commission, saying that Repsol is open to negotiations. "But it takes two to negotiate," he said.
© Copyright IBTimes 2023. All rights reserved.