Ariana Grande Voices Concern For Trans Kids After Launching Dangerous Woman Tour Merchandise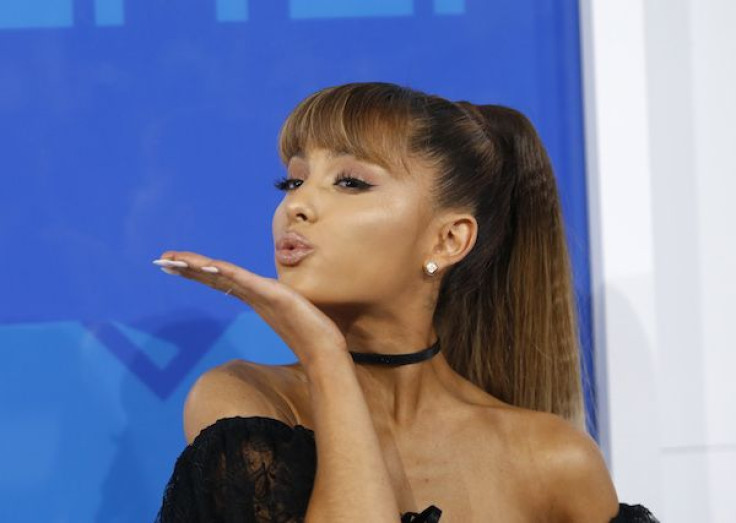 Even though Ariana Grande is busy rehearsing for her Madison Square Garden show this Thursday, the young diva still managed to voice out her concern and support for trans kids. Mac Miller's girlfriend is even encouraging her fans and followers on social media to help keep transgender students safe from what could happen to them under President Donald Trump's presidency.
On Wednesday, Grande reposted what the American Civil Liberties Union (ACLU) is urging people to do in the wake of reports claiming Trump's admin wants to remove the federal guidelines that protect trans kids from oppression and discrimination in schools. "Protect Trans Kids," reads the signage that the ACLU is spreading on social media.
Though the former Nickelodeon actress did not caption the infographic, many of her fans already got the message and even thanked her for standing for what's right. One fan wrote: "Killer vocals and a heart of gold — this is why she is my favorite artist." Another commented: "We're all humans and we all should be treated equal. It's literally that simple."
The campaign to protect trans kids comes in the wake of reports saying the Trump administration is planning to revoke federal guidelines that allow transgender students to use the bathrooms, locker rooms and facilities that match their chosen gender identity. This move is the opposite of former president Obama enabling public schools to allow students to use school facilities that are in line with their expressed gender identity, as reported by National Post.
Nonprofit organization Human Rights Campaign has already responded to the Trump admin's plan and has even labeled the decision "disgraceful." The organization maintained on its blog that the reversal will just encourage bullying, harassment and discrimination against trans kids and will send a perilous message that the current government is not willing to stand up for transgender students.
Meanwhile, Grande just launched her Dangerous Woman Tour merchandise. She promoted the clothes she's selling as part of her ongoing tour. In a Instagram post, she thanked the designers who created the merchandise and asked her fans to check them out on her online store.
© Copyright IBTimes 2022. All rights reserved.
FOLLOW MORE IBT NEWS ON THE BELOW CHANNELS