Arizona Murder-Suicide: Man Shoots 36-Year-Old Woman While 2 Kids Were Inside Apartment, Kills Self
In an apparent murder-suicide in Arizona, a 39-year-old man shot a woman late Tuesday night. The incident took place inside a north Phoenix apartment complex.
Police arrived at an apartment near 19th and Glendale avenues for a welfare check. When officers arrived at the scene, they heard a gunshot inside the building. Soon after, Janine Lily walked outside with a gunshot wound. She was taken to the hospital where she was declared dead.
Sgt. Mercedes Fortune, a spokesperson for the Phoenix Police Department, told local media that the suspect, identified as Johnny Watson, was still inside the apartment with two children. The children were rescued by police and were not injured. Watson barricaded himself in the apartment for several hours. When police entered the apartment, they found the suspect dead from a "self-inflicted gunshot wound."
The relationship between Watson, Lily, and the two children is not clear.
Authorities said an investigation is underway into the incident.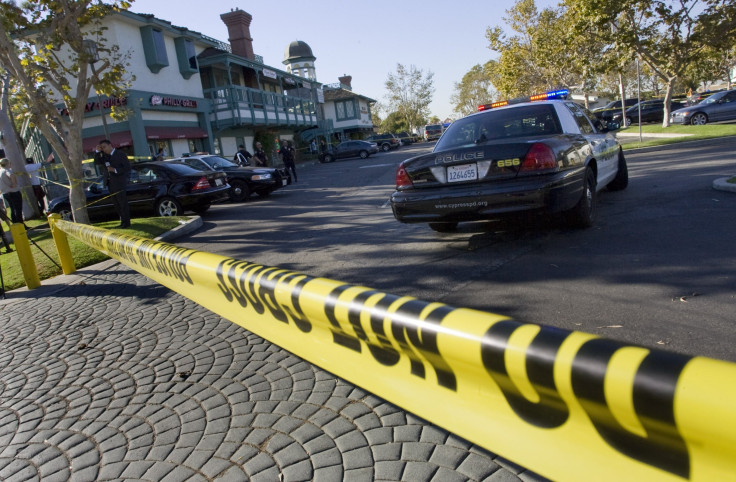 In an incident in Wisconsin on May 4, a former dentist shot and killed his ailing wife before killing himself. The well-respected former dentist, identified as 86-year-old J. William "Bill" Walker, fatally shot his wife, identified as Carolyn M. Walker who suffered from a heart condition.
The Madison Police Department arrived at the scene shortly after receiving reports of shots being fired. Upon arrival, they found the couple dead. Authorities said that William used a silver revolver, believed to be either a .357- or .45-caliber, to shoot his wife twice in the torso. He then fired two more shots to his own torso.
In another murder-suicide case, a man shot his wife multiple times before turning the gun on himself in Wisconsin. The Kewaunee County Sheriff's Department reported that 71-year-old Dennis A. McMillan shot Laura M. McMillan, 56.
The victims were found in their Ahnapee home Friday night, authorities said, adding that they received a call to check the home. When authorities arrived at the scene, they looked through the window and saw the bodies of two people on the floor. They entered the home and began an investigation.
© Copyright IBTimes 2023. All rights reserved.