Arizona Police Arrest Four Women In The Disappearance And Death Of Mother
KEY POINTS
Four women were arrested in Mesa County, Arizona, on charges of kidnapping in the disappearance of Melissa Valenzuela
Valenzuela was reported missing by family on March 20 after three days of no contact
The four women remain in police custody on $50,000 bail and the investigation is ongoing
Four women were in police custody Thursday in the disappearance and death of Melissa Valenzuela, a mother who disappeared on March 20.
Nadine Chavez, Mercedes Gomez, Christina Gomez and Melissa Servin were arrested in Mesa County, Arizona, on federal kidnapping charges. Bail was set $50,000, but the women have remained in police custody and are due back in court Monday.
The investigation remains open and no homicide charges have been brought against them.
Valenzuela, 34, was last seen on March 17 while out in Phoenix with Mercedes and Christina Gomez. She was then reported missing on March 20 after Valenzuela's family was unable to get in touch with her for three days. Police said they began searching in and outside of Mesa for signs of her.
Her body was found on March 23, though police did not say where she was found.
Police said two witnesses, whose names weren't released, said a woman matching Valenzuela's description was with Chavez, Servin, and Christina and Mercedes Gomez the night of March 17. Both said the four women were allegedly arguing with Valenzuela outside Chavez's home in Phoenix. Valenzuela started screaming for help while the women were forcing her into the home.
One witness said the only people they saw after that were Chavez and Christina and Mercedes Gomez cleaning up outside the house the next morning.
Police said they next spoke to Chavez's brother, who told police he had gone to Chavez's home around the time Valenzuela disappeared. He said he saw blood and an empty tile space in the bathroom. Chavez allegedly told him she had killed someone.
He said Valenzuela arrived at Chavez's home with Christina and Mercedes Gomez. A fight broke out and Valenzuela was dragged to the spot where she was killed. He said Mercedes Gomez gave him Valenzuela's debit card and PIN after she and Christina Gomez allegedly disposed of the body. Chavez and Servin remained behind to clean up.
He said he spoke with Chavez again a few days later when she showed him a newspaper with Valenzuela's picture and identified her as the alleged victim.
Police executed a search warrant for Chavez's home on Friday and allegedly found blood in the bathroom. Chavez and the other three women were arrested after the search was completed.
"It's like a piece of us is missing, to know Melissa's not here with us, it's just not real," Valenzuela's sister, Jessica Valenzuela, told NBC Phoenix-affiliate KPNX. "She was so young, she was just a young girl with her entire life ahead of her."
Valenzuela leaves behind three sons.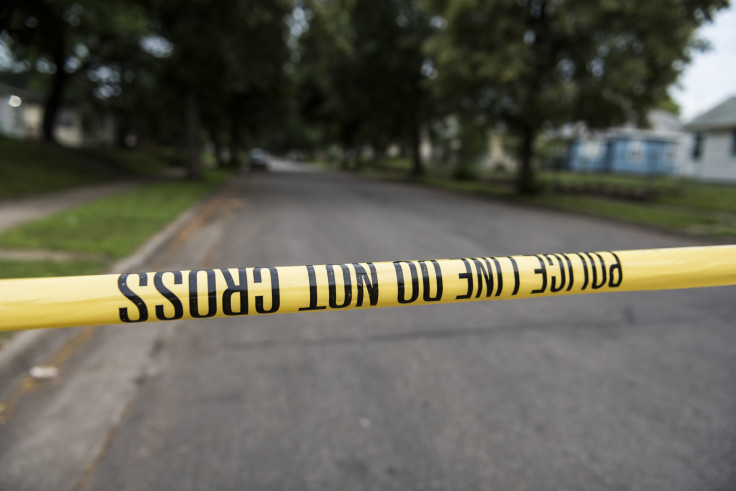 © Copyright IBTimes 2023. All rights reserved.
FOLLOW MORE IBT NEWS ON THE BELOW CHANNELS