Arrowverse's Enchantress And Ayer's 'Director's Cut' Could Make 'Suicide Squad' Better
There are several plots DCEU's "Suicide Squad" took out from the comic version — one, in particular, was how underpowered the character "Enchantress" was. That power has been properly manifested in the. Surprisingly, she was even more powerful in "Suicide Squad" director David Ayer's take on his released version of "Director's Cut."
According to CBR, the DCEU's Enchantress, portrayed by Cara DeLevingne, differed greatly from the comic books where her power was tied down to a "wooden heart." In the comics, her alter ego, June Moone, accepted the power in order to prove that a supernatural entity like her could be used to do good.
The Arrowverse also showed how the Enchantress' role could be expanded. The TV version explored her back story revealing her origin as an ancient being with other hosts other than June Moone. It was proven in the TV show that she is one of the most powerful beings in the universe.
This could be what director David Ayer may be complaining about with his movie, "Suicide Squad." According to IGN, the director shared his thoughts about the film. In a similar discussion that mirrored news of the "Snyder Cut," which will release in 2021, the director said that there are more cuts that could be added to an "extended" version of the film when released on video.
In an interview, Ayer revealed that the movie seen on the big screen was not the movie that he made. The director also lamented about the treatment of his movie version and even referred to it as "unfinished." He shared that there was a collection of cuts he could add to the film to make it better than the one fans got on the movie screen and that it would be relatively easy to complete.
Ayer also gave his take on the character of June Moon and Enchantress, saying that her transformation — Enchantress' hand gripping June Moon before transformation — was his idea. He also revealed that there was more footage exploring their relationship.
With the cut being released, there is a chance that DCEU's Enchantress would match up powers of the one in the Arrowverse — Aside from other heroes in "Suicide Squad" becoming more fleshed out.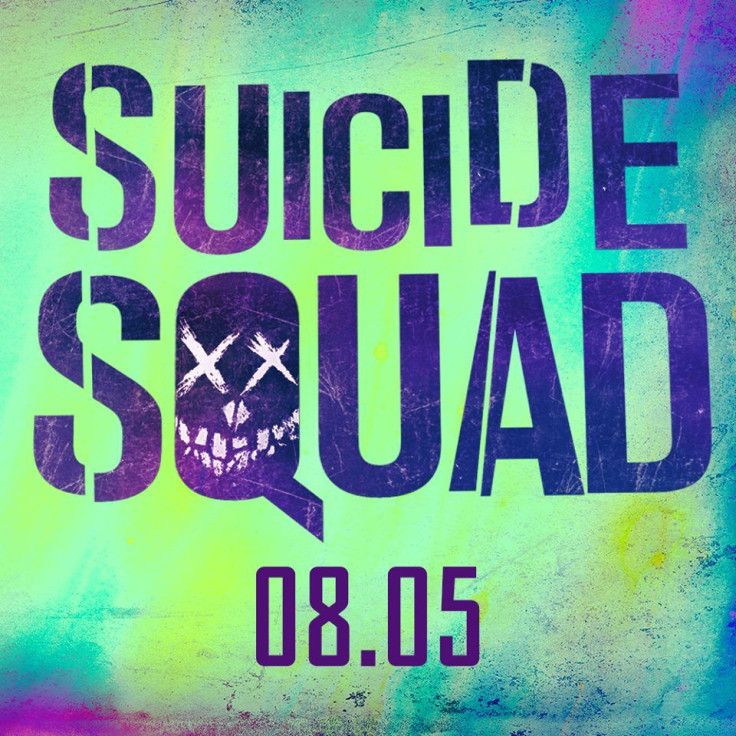 © Copyright IBTimes 2023. All rights reserved.