Ashley Madison Hack List: Look Back At The High-Profile Clients Of The Affair Dating Site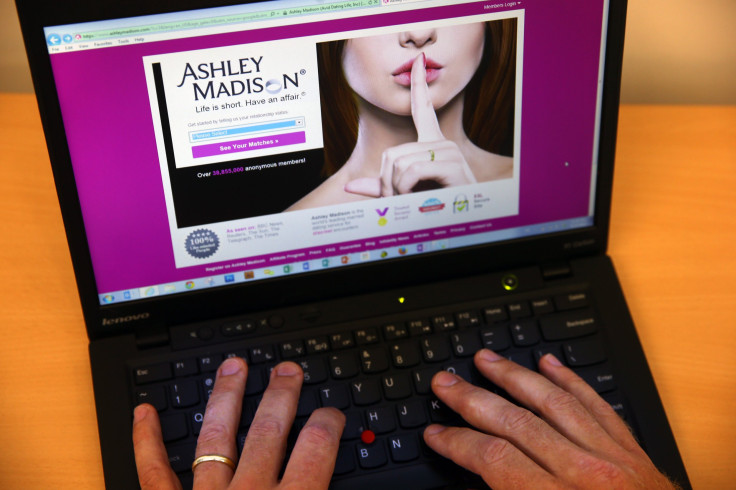 KEY POINTS
Hacker group The Impact Team stole the dating website's user data
The identities of around 40 million users all over the world were leaked
The documentary, "The Ashley Madison Affair," will be available for streaming on Hulu on July 7
The data leak of Canada-based Ashley Madison, which revealed some of its most prominent users, from high-profile businessmen and television personalities to government officials, has been brought back into the spotlight by a new docuseries on the cheating-enabling dating website.
ABC News Studios released via Collider a trailer for the upcoming three-part docuseries "The Ashley Madison Affair," which promises to "uncover the truth behind the data breach, interviewing those closest and most affected by the scandal."
Ashley Madison, which carries the slogan, "Life is short. Have an affair," is a go-to for married men who are looking to have a supposedly clandestine affair, The Sun reported.
In 2015, hacker group The Impact Team stole the dating website's user data and threatened to release the identities of its users if the company was not shut down.
The identities of around 40 million users all over the world were then leaked, making U.S. government officials and military personnel who were part of it vulnerable to blackmail and other security risks.
One of the most prominent users of the dating website revealed by the leak was disgraced reality star Josh Duggar, who said in a statement after his email address was shown connected to an account on the site that he was "the biggest hypocrite ever."
"While espousing faith and family values, I have secretly over the last several years been viewing pornography on the internet and this became a secret addiction and I became unfaithful to my wife," Duggar, who was 27 when he entered the dating website, said. "I am so ashamed of the double life that I have been living and am grieved for the hurt, pain, and disgrace my sin has caused my wife and family, and most of all Jesus and all those who profess faith in Him."
In his profile, Duggar said that he was looking for "conventional sex, experimenting with sex toys, one-night stands, sharing fantasies, sex talk" and more, per a Daily Mail report.
In May 2022, he was sentenced to 151 months in prison after being found guilty of possessing and receiving child pornography.
An Ashley Madison account made on behalf of Josh Taekman, the husband of "Real Housewives of New York" star Kristen Taekman, was also among those uncovered, according to E! News.
Following the leak, Josh said in a statement, "I signed up for the site foolishly and ignorantly with a group of friends and I deeply apologize for any embarrassment of pain I have brought to my wife and family. We both look forward to moving past this and getting on with our lives."
Meanwhile, the name of Florida state attorney Jeff Ashton also surfaced in the leak. He confirmed in a press conference that he indeed had an account on the dating website, but he added that the account had been made out of "curiosity" and that he never had an affair.
"I hope the public will judge me on my 35 years of service, and not a bad mistake," he said.
Christian YouTuber Sam Rader was also found to be a member of the dating site, but he said that it was an "issue that is in our past" and that he had long abandoned the account before he became a YouTube star.
"I brought this to my church at the time ... this was brought to my wife's attention, she has forgiven me for this mistake that I've made in opening the account. I've sought forgiveness from God, and he's forgiven me. So I've been completely cleansed of this sin," he said.
Like Ashton, Rader said that he got an account out of "fleshly desires and simple curiosity" but never had an affair.
The documentary, "The Ashley Madison Affair," will be available for streaming on Hulu Friday.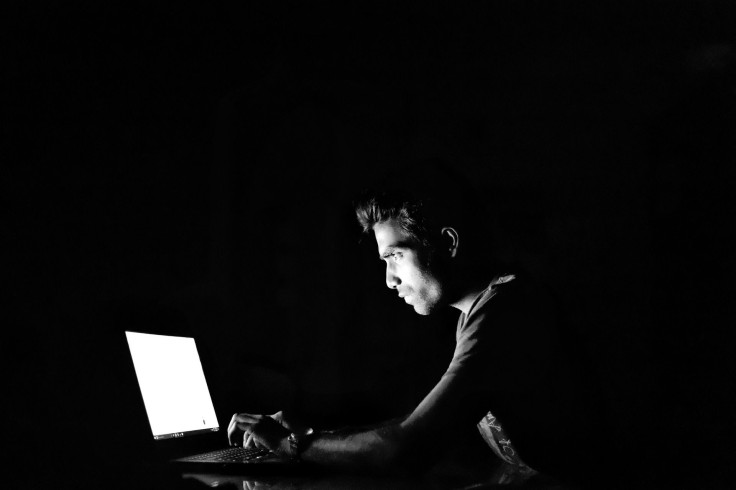 © Copyright IBTimes 2023. All rights reserved.