Asus Transformer Prime TF201T Vs. Asus Eee Pad Transformer Prime TF700T: Is it Worth an Upgrade?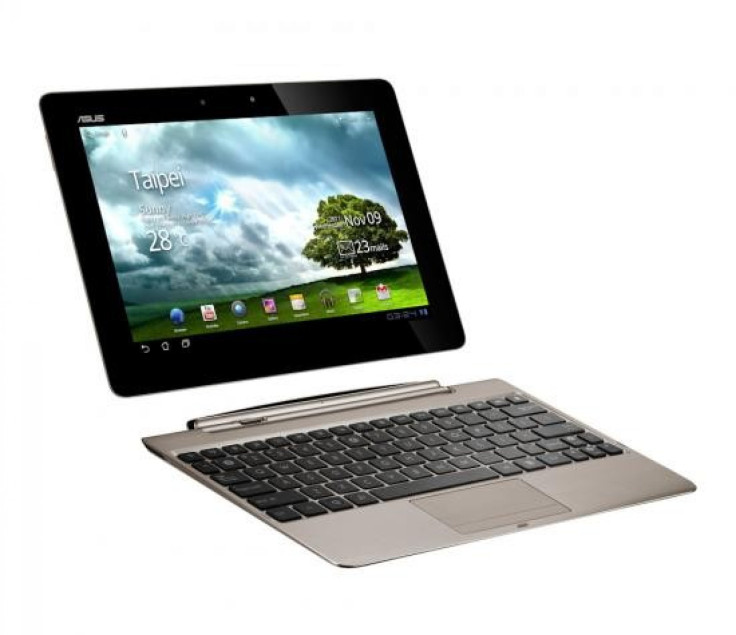 The ASUS Transformer Prime TF201T may well be the most pre-ordered Honeycomb-based tablet ever; the device's sales continue to skyrocket.
However, just as it has been heralded as the ultimate tablet for many, ASUS chooses to roll out the new ASUS eee Pad Transformer Prime TF700T, a tablet that is, in several ways, absolutely identical to its predecessor. Indeed, there are only three changes... one of which was the result of a design flaw in the Prime.
Nevertheless, the TF700T, which is expected to ship in the second quarter of the year, has received a positive response from across the world... except, that is, for Prime owners left fuming after having made the early purchase.
The question one then has to ask is if the changes made make the TF700T that much better than the TF201T.
First of all, the TF700T sports an upgraded 1,920x1,200-pixel resolution Super IPS+ display, as opposed to the 1280 x 800 pixel screen on the TF201T. The original tablet received rave reviews for its innovative display, which is still quite brilliant compared to most tablets in the market. Also bear in mind that the higher-resolution display on the TF700T consumes more power and that tends to drain the battery.
The second point, according to company statements, is that the TF700T's all-new back panel will solve GPS issues that the TF201T faced, as a result of its aluminum body. However, although ASUS indicates the new casing should allow for better GPS, Wi-Fi and Bluetooth performances, the fact is that a number of users have not reported significant connectivity issues with the TF201T.
According to XDA Developers, an assessment of both models reported similar performances in Wi-Fi and GPS tests, meaning the TF201T worked perfectly. However, for highly intensive GPS tasks, it's best to consider the TF700T.
The third enhancement seen on the TF700T concerns the 2 megapixel front facing camera. More accurately, the difference lies in the TF700T's ability to allow HD video conferencing that sets it apart from the TF201T.
The remaining specifications are, as far as known now, identical to the TF201T. Both run on the Android 4.0 Ice Cream Sandwich (ICS) OS, with the original Prime recently updated to the ICS platform. The two variants are powered by the famed 1.3GHz quad-core Nvidia Tegra 3 processor and sport the same 8 megapixel rear-facing camera and keyboard dock accessory with no difference in weight or dimensions whatsoever.
Meanwhile, it is believed that those who have taken a fancy to the TF700T, will have to shell out a higher price of $600 for 32GB model and $700 for the 64GB version.
© Copyright IBTimes 2023. All rights reserved.