Atlantic City, Once A Gambling Boomtown, Could Shut Down Government Services In Early April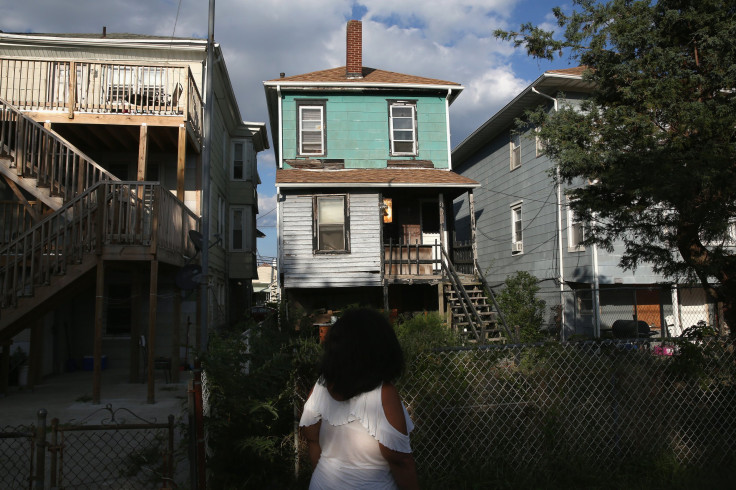 Atlantic City, New Jersey, is less than three weeks away from shutting down nonessential government services and temporarily deferring pay for police, fire and emergency workers. Mayor Don Guardian said Monday that unless an agreement is reached with state officials the local government would close at 4:30 p.m. EDT on April 8.
"We are greatly aware of the potential impact this will have on all of our employees. We are making every effort to find solutions prior to the April 8th deadline," Guardian said in a statement to the media. The closure would be in effect through at least May 2, when the city expects to receive a quarterly tax payment.
Essential city services from police, firefighters, revenue collectors and some public works employees will remain active, but the workers will have their pay delayed until the city receives its next tax payment.
The once-booming casino-resort town on the New Jersey shore has been struggling for years following the 2007-2009 Great Recession and the rise of competing gambling halls in the region. Four of the city's 12 casinos have closed, planned expansions were canceled and the city's jobless rate is more than 15 percent, more than twice the state average and three times the national rate.
Casino revenue fell from a peak of $5.2 billion in 2006 to $2.9 billion in 2013, which profoundly impacted the city's 8 percent casino tax used to fund social programs.
Now, Atlantic City officials are fighting a financial takeover from the state. A bill is currently making its way through New Jersey's Legislature that would allow the state to control local finances, restructure municipal debt, sell local public assets, terminate contracts and break union contracts.
In January, real estate website Trulia named Atlantic City the second-most "sinful" city in the U.S., after New Orleans, based on various criteria including number of adult entertainment venues, alcohol consumption, violent crime and obesity.
"Sad to say, the city's image-makers may consider the No. 2 Sin City ranking as something as a badge of honor," said an editorial in the local Asbury Park Press newspaper. "We doubt the same can be said for the people who live outside the walls of the casinos, or those who have driven through the city to visit them in recent years."
Voters approved casino gambling in Atlantic City in 1976. Forty years later, a heavy dependence on casino tourism is now taking its toll.
© Copyright IBTimes 2023. All rights reserved.