Audi breaks record sales in US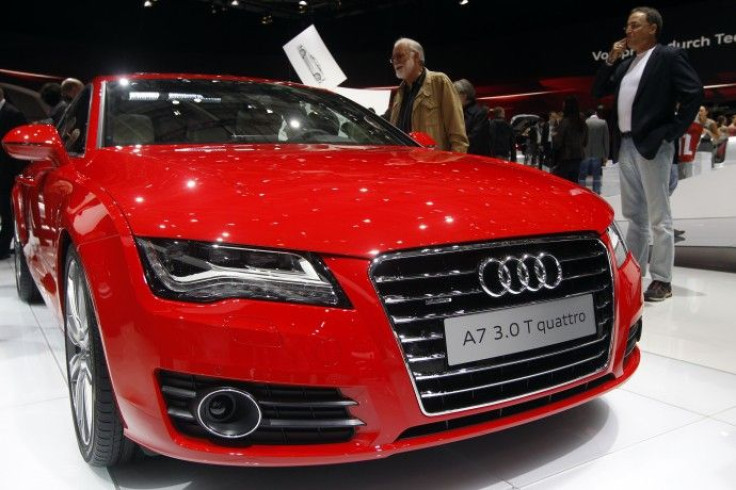 German automaker, Audi, has announced that the company has broken its record for annual vehicle sales in the U.S., recording its 93,507th transaction on December 13, 2010.
The company also stated that the brand will exceed 100,000 vehicle sales by the end of the December and will also aim for another record breaking year in 2011.
This is truly an historic moment for Audi as the brand continues on its established course to become the most successful premium brand in the U.S. and globally, said Johan de Nysschen, President, Audi of America in a statement.
Credit for this achievement also belongs to the American premium car consumer who is choosing the advantages of Audi engineering innovations, he further added.
The U.S. will be the fourth market for Audi globally with sales exceeding 100,000 vehicles, joining China, Germany and the United Kingdom.
We are on target to surpass the 100,000 mark. And, with an energized dealer body and exciting new products still to come, we believe that topping the new record is our next objective , said Del Rosso, Chief Operating Officer, Audi of America.
The earlier record for the highest number of models sold was in 2007 when the company reached a mark of 93,506 models.
© Copyright IBTimes 2023. All rights reserved.