Audio Released In Australian Justine Damond's Police Shooting In Minneapolis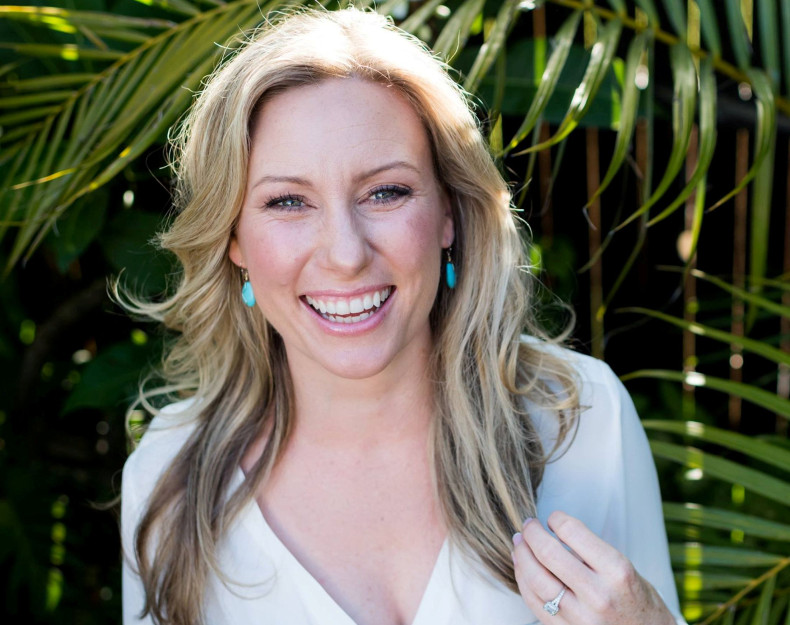 New audio in the fatal police shooting of an Australian woman in Minneapolis surfaced Monday. In the audio clip, officers can be heard communicating with their dispatcher over the police radio after the woman, Justine Ruszczyk Damond was shot.
"Shots fired ... we have one down," one of the officers can be heard saying in the audio posted on the Minnesota Police Clips website. The officers also called for backup and attempted CPR on the 40-year-old, who was a Sydney native.
Read: Appellate Court Rejects Law Requiring Prosecutors To Charge Police In Fatal Shootings, Bypassing Grand Juries
Justine was in the U.S. to get married to Don Damond — an American — and assumed Damond's name.
"Sadly, her family and I have been provided with almost no additional information from law enforcement regarding what happened after police arrived," Damond said Monday. "We have lost the dearest of people and we are desperate for information."
"Our hearts are broken and we are utterly devastated by the loss of Justine," Damond added. "It is difficult to fathom how to go forward without her in my life."
The shooting happened Saturday night when officers responded to a 911 call about a possible sexual assault. According to the Minneapolis Bureau of Criminal Apprehension, the officers did not have their body cameras on at the time of the shooting.
"Two Minneapolis police officers responded to a 911 call of a possible assault just north of the 5100 block of Washburn Avenue South…," a statement by the State Bureau of Criminal Apprehension read. "At one point an officer fired their weapon, fatally striking a woman," the statement added.
Following the shooting, Damond's son Zach Damond said Justine — whom he referred to as 'mother' — heard a noise in the alley and called the police.
"She was out on 51st Street and she was shot," Zach said, adding Justine was his "passionate" and his "best friend."
"Basically my mom was shot for reasons I don't know," Zach said in a video posted after the incident Sunday. "I demand answers. If anybody can help, just call police and demand answers. I'm so done with all this violence," he added.
The officer who shot Justine was identified as Mohammed Noor who joined the Minneapolis Police Department in 2015. He was reportedly celebrated as the Fifth Precinct's first Somali officer and was recognized by Mayor Betsy Hodges in May 2016.
In a statement to KARE, Tom Plunkett, Noor's lawyer said his client "extends his condolences to the family and anyone else who has been touched by this event. He takes their loss seriously and keeps them in his daily thoughts and prayers."
Read: Police Officers Charged With Crimes: After Shooting Unarmed Teen, Florida Officer Charged With Manslaughter
Justine, who taught yoga and meditation, conducted Tuesday night classes on meditation for the Lake Harriet Spiritual Community in Minnesota. Nancy Coune, the office administrator at the Lake Harriet Spiritual Centre said the news of the center's members are yet to come to terms with Justine's death.
"We've come together. We're teetering back and forth between tragic heart sick to outrage, to trying to understand it, to really knowing that there is a greater purpose and that at some point we will come to terms with this ... people are struggling here," she reportedly said.
© Copyright IBTimes 2022. All rights reserved.