Augmented Reality Glasses: Apple Reportedly 'Stepping Up' Efforts To Make AR Glasses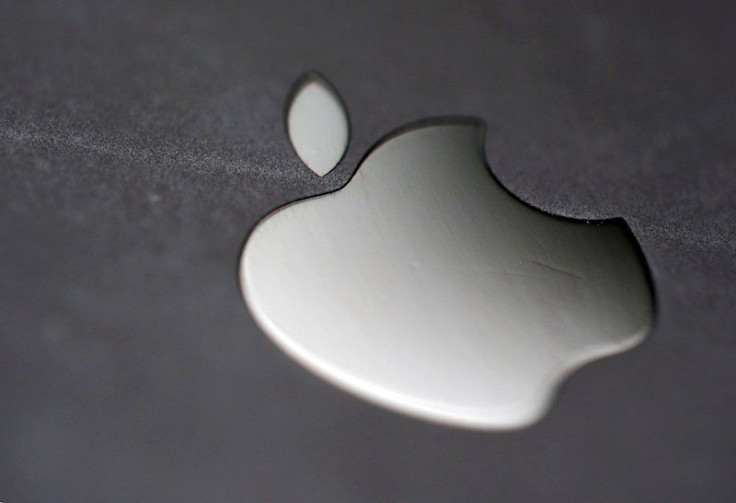 Apple is boosting its efforts into making a pair of augmented reality glasses that could replace smartphones in the future, according to the Financial Times.
Apple is reportedly "stepping up" in the development of AR glasses by allocating more resources in its augmented reality efforts that will switch the project from research to making an actual consumer device, sources familiar with the company's plan told the Financial Times.
However, you shouldn't expect the product any time soon. Apple may launch the AR device at least a year from now or much later, the report said.
Read: Apple and Augmented Reality: AR Tech The iPhone 8 Could Feature When It Releases
Facebook is also looking into AR glasses, according to the report. The social media company is researching technology that can make what CEO Mark Zuckerberg called in February : "glasses small enough to take anywhere."
Apple and Facebook are preparing to compete with start-up Magic Leap and Microsoft's HoloLens.
Magic Leap is expected to release it AR glasses later this year, which could be priced at $1,000. The eyewear is supposedly smaller than Microsoft's HoloLens, but with a wider field of view, the report said.
Apple's boost in AR efforts come after previous reports on the company's interest in augmented reality. Last month, a report said Apple has 1,000 engineers in Israel working on AR technology, which could be integrated into the upcoming iPhone 8.
Read: Apple Watch Features: Smartwatch Could Limit Notifications You Get While Driving, Patent Says
In January, popular blogger Robert Scoble said Apple had allegedly teamed up with German optics company Carl Zeiss to work on a pair of AR smart glasses.
Apple also made numerous AR-related acquisitions, including Prime Sense, a 3D sensing company, German AR company Metaio, and RealFace, which focuses on facial recognition.
Apple CEO Tim Cook's interest in AR over virtual reality has also been clear. He has previously said he preferred AR over VR, because it allows people to be more "present."
© Copyright IBTimes 2022. All rights reserved.
FOLLOW MORE IBT NEWS ON THE BELOW CHANNELS