Austin Bomber Identified As 23-Year-Old Mark Anthony Conditt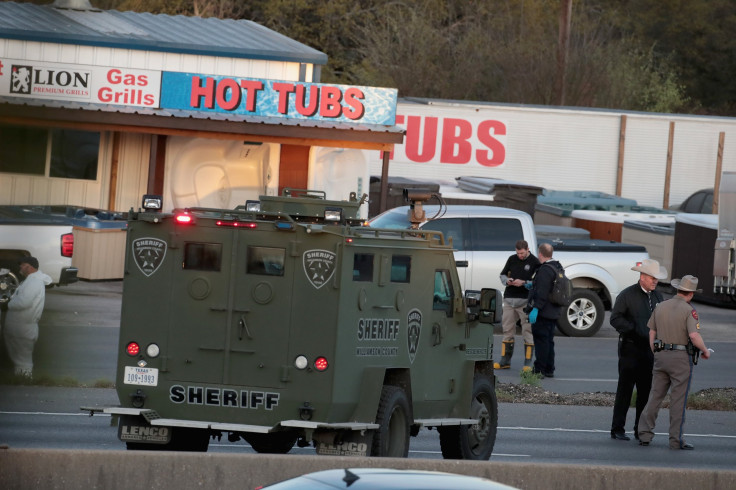 Police in Austin, Texas, on Wednesday identified the man suspected to be responsible for the series of package bombings in March that terrorized the city. The suspect, Mark Anthony Conditt, 23, reportedly killed himself when he detonated a device in his vehicle while pursued by Austin police in nearby Round Rock, Texas, early Wednesday morning.
Police identified Conditt as a person of interest after a package explosion at a FedEx facility near San Antonio, the fifth such attack since March 2. Another package, which did not detonate, was found at a different facility, which was sent from Austin and headed elsewhere in the city.
Evidence at the scene, including surveillance photos, led authorities to Conditt. In security camera photos, police believe Conditt dropped off the package bombs at the FedEx facility while wearing a wig. Still, authorities were able to learn enough from the footage that they tracked him down.
Police found Conditt in a car at a hotel. When a SWAT team approached the vehicle, he detonated a bomb and took his own life.
Conditt's Google search history indicated he planned on bombing more areas in Austin before his death, reported KVUE, an ABC affiliate in Austin. His whereabouts in the 24 hours prior to his encounter with police are unknown, meaning there could potentially be more bombs around Austin, according to police.
Conditt was from Pflugerville, Texas, a city located about 18 miles north of Austin and seven miles from Round Rock. He had no criminal record and lived in Pflugerville with two roommates.
"I know this is a cliché but I just can't imagine that," neighbor Jeff Reeb, whose grandson grew up playing with Conditt, told the Austin American-Statesman.
Conditt was home-schooled and his mother, Danene Conditt, reportedly posted that he completed his high school education in 2013. Conditt also attended Austin Community College's Northridge Campus, according to the Statesman.
"I officially graduated Mark from High School on Friday. 1 down, 3 to go. He has 30 hrs of college credit too, but he's thinking of taking some time to figure out what he wants to do….maybe a mission trip. Thanks to everyone for your support over the years," his mother posted on Facebook.
Described as quiet and introverted, Conditt was terminated from his job at Crux Manufacturing in August for underperforming. In 2012, he wrote a series of blog posts outlining his conservative political views, describing homosexuality as unnatural, condemning abortion and advocating for the death penalty.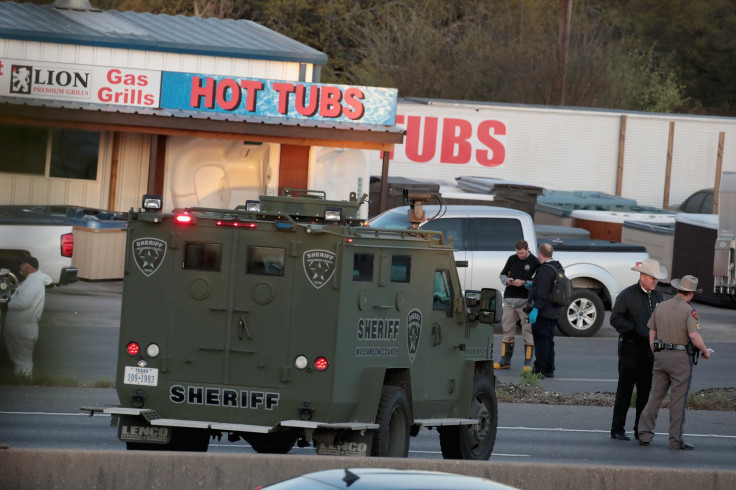 © Copyright IBTimes 2023. All rights reserved.