Australia Endorses Prince Charles As Commonwealth Head, Remains Part Of The Organization
Prince Charles has received the Australians' support to be the next Commonwealth head.
The Prince of Wales could succeed Queen Elizabeth II as the leader of the Commonwealth, and it seems his chances to do so just got bigger. On Wednesday, the prime minister of Australia announced that they are endorsing Prince Charles for the position.
"The head of the Commonwealth is Her Majesty the Queen, and the next head of the Commonwealth should be her successor, who will be Prince Charles," Malcolm Turnbull told reporters. "The Australian government's position is that the head of the Commonwealth should continue to be the king or queen of the United Kingdom."
According to The Australian, Turnbull "has previously endorsed an undertaking from former Labor Prime Minister Julia Gillard that Australia will support Prince Charles' succession." The Australian Labor wants a republican referendum, but even Bill Shorten supports Prince Charles as the next Commonwealth head and even pledged that the country will remain part of the organization.
Aside from Australia, the Duke of Cornwall is also backed by the United Kingdom for the role. Theresa May's spokesperson announced earlier that they hope Prince Charles will succeed Queen Elizabeth II's position in the Commonwealth.
"The UK supports the Prince of Wales as the next head of the Commonwealth. He has been a proud supporter of the Commonwealth for more than four decades and has spoken passionately about the organisation's unique diversity," the spokesperson said. "Succession is a matter for the Commonwealth as a whole to determine."
The former prime ministers of Canada and New Zealand, Stephen Harper and John Key, also support Prince Charles. Thus, chances are high that the Prince of Wales will get the title.
In related news, Prince Charles and Camilla Parker-Bowles visited Australia a few weeks back for the Commonwealth Games. The royal couple attended its opening ceremony, but was later slammed online for looking bored and uninterested.
The Duke and Duchess of Cornwall did not seem to mind the criticism. Prince Charles and Camilla went on to visit Broadbeach the following day.
In addition, Prince Charles culminated his royal tour in the Land Down Under with a sweet message to the people who welcomed him warmly when he visited the Northern Territory, Vanuatu and South Pacific island nation. "I love Australians, and I love coming here," the next-in-line to the throne said before leaving Oz.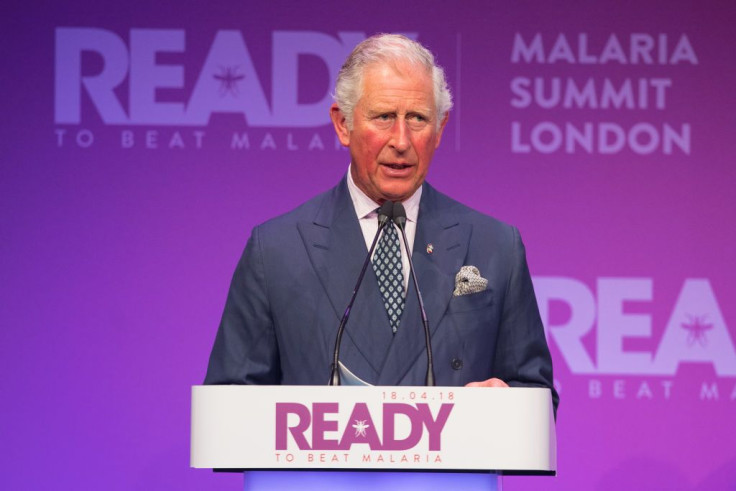 © Copyright IBTimes 2023. All rights reserved.
FOLLOW MORE IBT NEWS ON THE BELOW CHANNELS