Australian Man Dies In An Effort To Swim Grand Canyon
In what appears to be a brave effort to swim through the Grand Canyon, a 77-year-old Australian man died in the Colorado River, said the Grand Canyon National Park Service on Thursday.
The park rangers tried to reinvigorate him after retrieving from the water as he drowned in the river around Deer Creek Falls but to no success.
Park Rangers rushed to his rescue after receiving an emergency call of assistance on Tuesday for Kenneth Reece, a resident of Tasmania, Australia. The National Park Service revealed that Reece was on a river trip, swimming in the area around Deer Creek Falls, where his fellow members from the River Trip rescued him and attempted CPR, NBC News reported.
The case was taken over by Responding Rangers when they reached River Mile 136 but failed to resuscitate the man. Reece's body was airlifted by a helicopter to the Coconino County Medical Examiner Office, where they are probing into the real reason of his death.
In Oct. 2018, a couple was found dead on Grand Canyon Trail. The bodies of Garret Bonkowski and Jessica Bartz were spotted on Oct. 1 on a South Rim Trail, Outside reported. Their families are still in the dark as to why they died. The real reason of their death is still shrouded in mystery. Both of them were professional hikers who journeyed over a cliff about 100 feet below the South Rim of the Grand Canyon. The trail was known as a social trail, a path less cared for by the National Park Service but created by visitors who liked to go off the beaten route.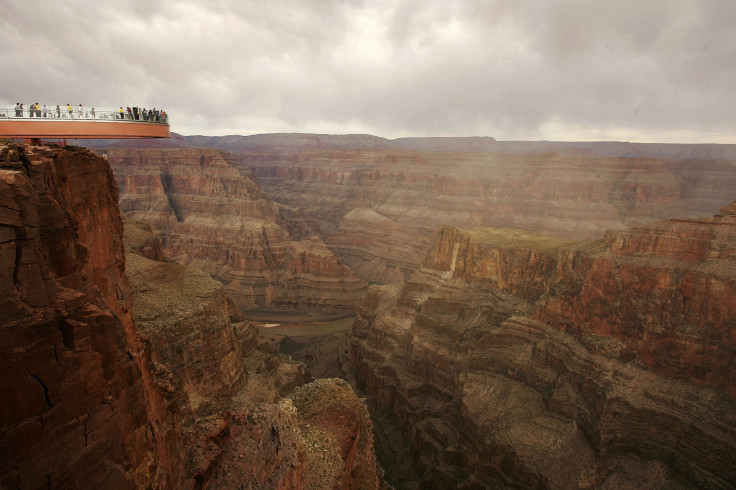 © Copyright IBTimes 2022. All rights reserved.
FOLLOW MORE IBT NEWS ON THE BELOW CHANNELS