'Avengers: Infinity War' Star Sebastian Stan Ready For Solo Winter Soldier Movie
The Winter Soldier, also known as Bucky Barnes, has been a character in the Marvel Cinematic Universe since 2011's "Captain America: The First Avenger," but he hasn't had a chance to shine in a solo movie yet. However, actor Sebastian Stan seems ready for that to change.
"I don't know when — knock on wood — that would be an amazing experience," he told Esquire.com. The outlet noted that the actor, who is set to appear in 2018's "Avengers: Infinity War," nearly jumped out of his chair when asked about headlining a Winter Soldier movie.
Bucky has been the center of attention in a couple films, but it was always as Cap's (Chris Evans) bestie. Even in "Captain America: The Winter Soldier," Bucky was a pretty elusive figure most of the time. No one knows much about what happened between the events of the first "Captain America," where his story ends in the 1940s, and the sequel, which is set in present day.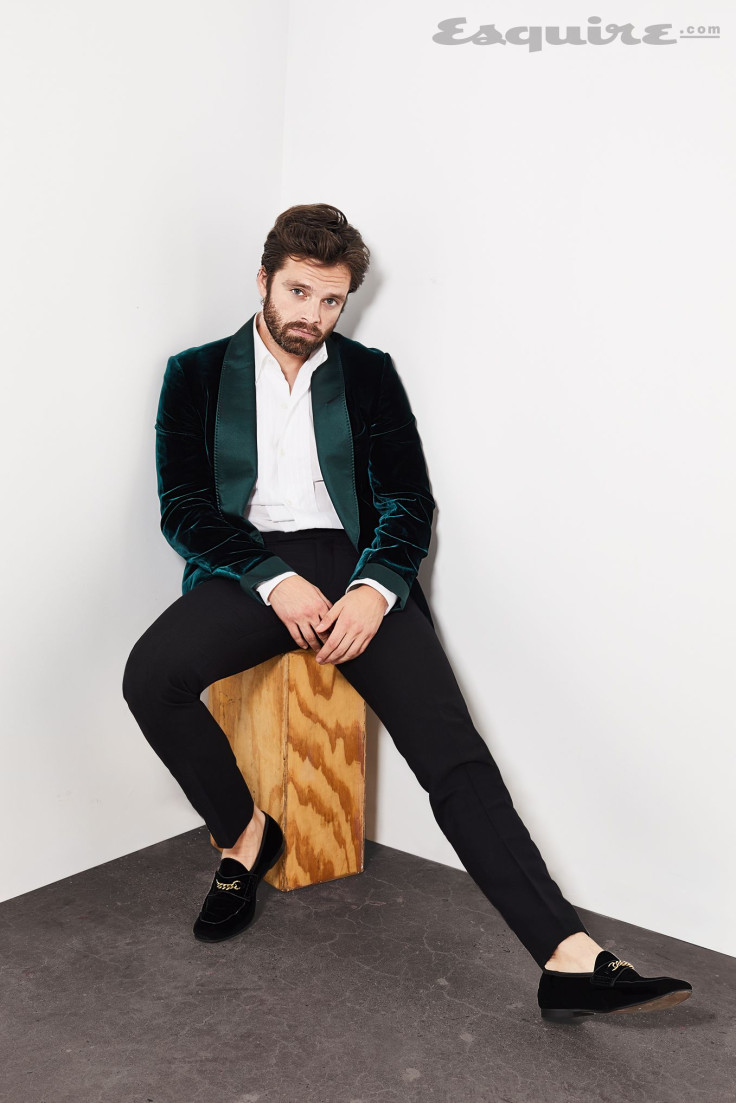 However, the hints about his past have been very interesting. Bucky was brainwashed and turned into a Hydra assassin. Not only was Winter Soldier responsible for killing Iron Man's (Tony Stark) parents, but he also has some run-ins with Black Widow (Scarlett Johansson). She went after him at some point, but she didn't explain why she was looking for the killer. It seems like there is plenty to explore.
"I'd be up for it whenever. There's definitely a lot there to be explored. It's fun, and the guy has got some identity issues," Stan added.
In "Captain America: Civil War," Bucky seemed to finally have his memory straight, but he went into cryostasis because he didn't trust himself. He needs the Wakandan scientists to clear Hydra's brainwashing out of his head. It looks like they'll do just that. Bucky will be awake in time for "Avengers: Infinity War."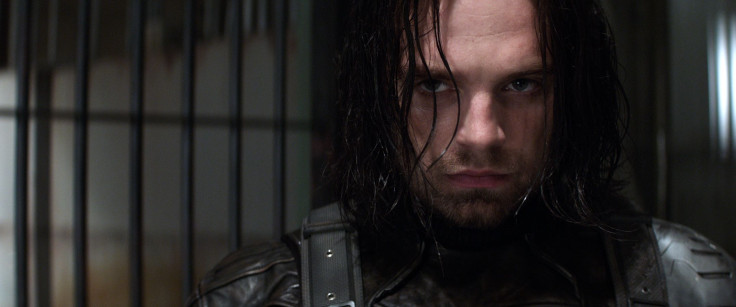 The Winter Soldier was spotted alongside Captain America and Black Widow in the trailer for "Infinity War," but they might have different fates. While Evans and Johansson's contracts reportedly end with "Avengers 4," Stan signed on for a whopping nine movies with Marvel. After the fourth "Avengers," he'll have been in five MCU movies. That certainly makes it seem like he could end up carrying Cap's shield one day (which he eventually does in the comics).
While it isn't clear if Stan will ever star in a solo Winter Soldier movie, he definitely has other movies to keep him busy. He currently stars in the critically-acclaimed "I, Tonya," and "Avengers: Infinity War" hits theaters May 4.
© Copyright IBTimes 2023. All rights reserved.
FOLLOW MORE IBT NEWS ON THE BELOW CHANNELS