Arizona Mom Pleads Guilty To Murder After Leaving 18-Pound 6-Year-Old Child To Starve To Death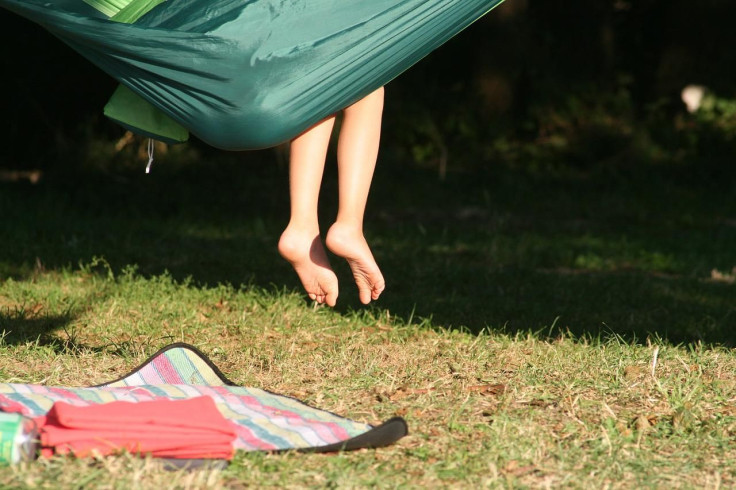 KEY POINTS
Deshaun Martinez's mother pleaded guilty to murder and child abuse as part of a plea agreement
Elizabeth Archibeque could face a life sentence
Over 3.4 million children experienced abuse and neglect in 2020, according to Children's Bureau
A mother in Flagstaff, Arizona, has pleaded guilty to locking her 6-year-old son in a closet and starving him to death.
Elizabeth Archibeque pleaded guilty to first-degree murder and child abuse charges as part of a plea agreement with prosecutors this month, the Arizona Daily Sun reported.
Archibeque is set to be sentenced later this summer. Under the plea agreement, she will not be eligible for probation. She will also not be eligible for any kind of parole or work release if she is sentenced to life in prison over her first-degree murder charge.
Archibeque was charged alongside the victim's father, Anthony Martinez, and grandmother, Ann Marie Martinez, with first-degree murder and two counts each of kidnapping and child abuse.
Anthony was also charged with two counts of aggravated assault.
In August 2020, the three suspects initially entered a not-guilty plea to the charges in Coconino County Superior Court.
Last July 2022, the trial for the victim's grandmother was called off after a judge wanted to determine whether Ann is psychologically fit to stand trial, according to the Associated Press.
An autopsy showed that the victim, Deshaun Martinez, died of starvation in March 2020. Authorities said the boy weighed just 18 pounds, well below the average weight for his age, when he died.
The victim's parents initially linked their son's malnourished state to an illness and to consuming diet or caffeine pills.
Eventually, the parents admitted to police that they locked Deshaun and his older brother in a closet for 16 hours a day and gave them little food to eat. They told police Deshaun had been in the closet for "about a month," according to Arizona Daily Sun.
Deshaun's brother survived the ordeal, while their two sisters were found healthy in the Flagstaff apartment where their family lived.
Arizona police said the children were punished by their parents for stealing food while the parents were sleeping.
According to the Children's Bureau, an agency under the Department of Health and Human Services' Administration for Children and Families, over 3.4 million children aged 0 to 17 had an abuse or neglect case screened in by state child protective service (CPS) agencies in 2020.
California, Florida and Texas had the most screened-in children for abuse and neglect, with each state reporting more than 290,000 cases.
By ethnicity, white children led the number of screened-in children with 1.6 million, followed by Black children with more than 813,000, and Hispanic or Latino children with over 778,000.
Last March, President Joe Biden declared the month of April National Child Abuse Prevention Month.
In his proclamation, Biden noted several initiatives of his administration to combat child abuse and expand services to the victims, including the reauthorization of the Violence Against Women Act, the $350 million assistance to State CPS and community-based child abuse prevention programs under the American Rescue Plan, and supporting law enforcement efforts to prosecute perpetrators of child abuse.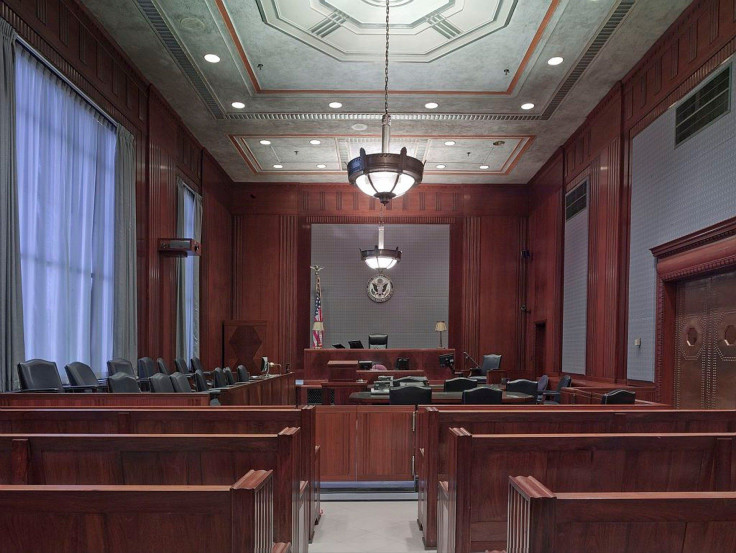 © Copyright IBTimes 2023. All rights reserved.