Is Baby Food Safe? Report Found Toxic Heavy Metals That Affect Neurological Development
A new report has revealed baby food made by some of the country's largest manufacturers contains toxic heavy metals, including arsenic, cadmium, mercury and lead.
A report by the House Oversight Committee's subcommittee found baby foods such as sweet potato puree, rice cereals, sweet potato puree, sweet snack puffs, and others contain "significant levels of toxic heavy metals."
Top baby food companies like Beech-Nut, Gerber, Earth's Best Organic, and HappyBABY agreed to submit internal documents and test results to the committee. Meanwhile, Campbell, Walmart, and Sprout Organic Foods declined to cooperate with the requests.
Researchers found consumption of the products containing toxic heavy metals could have a major impact on a baby's development.
"Exposure to toxic heavy metals causes permanent decreases in IQ, diminished future economic productivity, and increased risk of future criminal and antisocial behavior in children," the report stated.
The investigation into toxic substances in baby food was launched after the committee learned about the study done by Healthy Babies Bright Futures. The nonprofit organization found high levels of arsenic in various baby foods.
The latest findings prompted the committee to call on the FDA to take action and hold companies accountable.
"Over the last decade advocates and scientists have brought this to the attention of the Food and Drug Administration," Rep. Raja Krishnamoorthi, D-Ill., told the Washington Post.
"The FDA must set standards and regulate this industry much more closely, starting now. It's shocking that parents are basically being completely left in the lurch by their government."
The FDA was informed about the report and has been reviewing its findings, CBS News reports. The FDA stated it has been working on a resolution to reduce the toxic metals found in foods and is aware more needs to be done.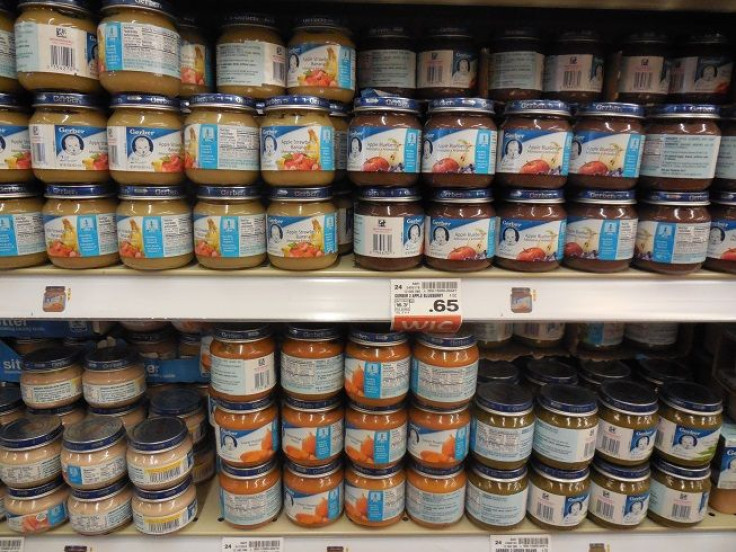 © Copyright IBTimes 2023. All rights reserved.