'Bachelorette' Star Clare Crawley Shares How She Got Her Dream Wedding Dress After Mishap
"Bachelorette" alum Clare Crawley has shared an interesting story about how she ended up getting her dream wedding dress following a mishap.
The reality TV star, who earlier announced her engagement to Mascot Sports CEO Ryan Dawkins, talked about her experience via Instagram Stories Saturday, noting that the dress she originally planned on wearing on her big day was stolen.
"I know I always share this, but I am deeply, deeply in the belief that everything is supposed to happen how it's supposed to happen, regardless of if it looks good or it looks bad or it's what I want or not what I want," she wrote, as per ET Canada. "I trust to the depths of my soul that everything is for a reason. And we might not know what that reason looks like right now, but it works out. So let me tell you what happened."
"When my fiance Ryan Dawkins and I got back from Hawaii at the beginning of this week, my car had been broken into while we were gone. And guess what was in the car? Keep in mind my wedding is very soon," she continued.
"My wedding dress was in my car! It was in there because I was supposed to take it to get its last alteration and I wanted to remind myself not to forget it. And my wedding dress was taken," Crawley noted further. "In the moment, I was like 'Ughhhhh, what do I do?' And I thought, 'It's okay. It's about the moment and what we're celebrating. I can wear anything, and I'll be happy that we're getting married.'"
Crawley did not want her special day to be mired in negativity, so she quickly returned to the bridal shop where she purchased the dress and asked if anything could be done about the situation.
"Basically, within three days, I got a brand-new dress altered, pressed, completely altered again in the best way, like even more fitting," she recalled.
Crawley said the replacement gown turned out to be "the dress of my dreams," as it was what she pinned to her Pinterest board three years ago. According to the reality TV star, the shop owner was able to recreate a better version of her dream wedding dress.
"I'm still crying happy tears," she noted.
In her appearance on the "Almost Famous OG" podcast in October 2022, Crawley revealed that she and her fiancé first became acquainted via social media. When Crawley ended her relationship with Dale Moss, Dawkins reportedly reached out "immediately," although they did not jump into a relationship right away.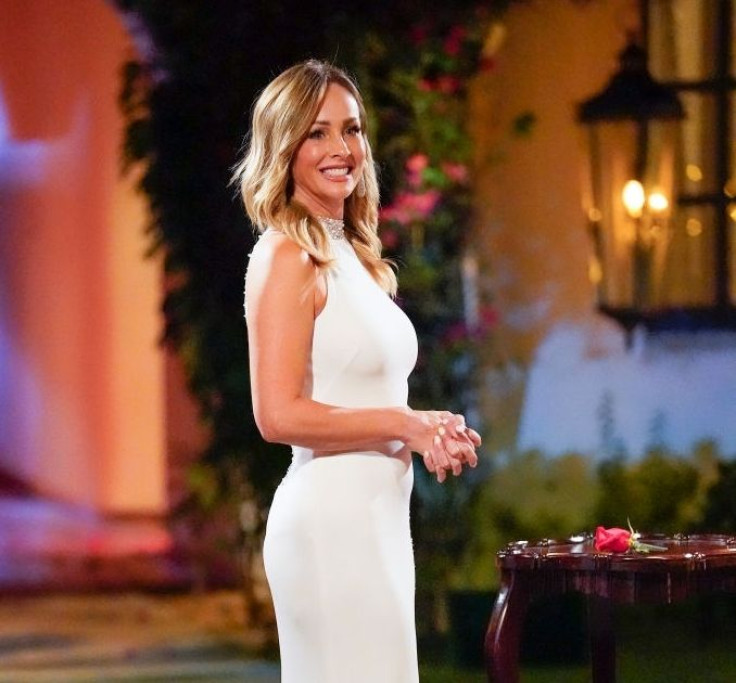 © Copyright IBTimes 2023. All rights reserved.